Hampers & Champers 2022
Tickets for 'Hampe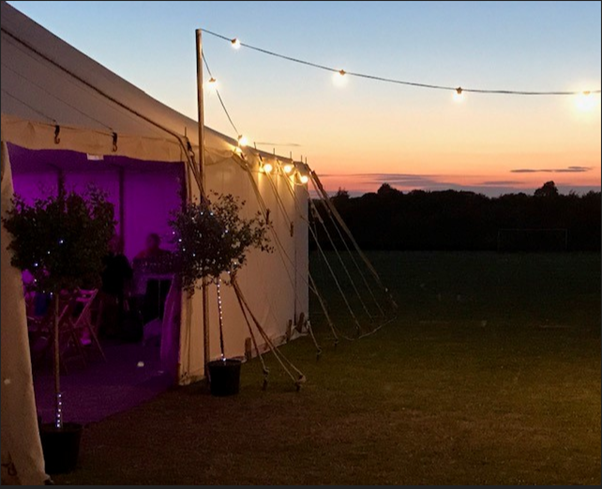 rs & Champers 2022' are now on sale.
This exciting event, on Friday 24th June, is a chance for families & friends of Saffron Walden County High School to celebrate the school year with live music, exciting raffle prizes, dancing and socialising! 
Our students will be providing live music, together with local musician Mr Coverman, and we are delighted that Wylde Sky Brewing will be supplying the beer!
You are invited to bring your own hampers or you can order a delicious selection of food from local caterer Brown Paper Packages. More details on how to order from them will be sent out shortly.
We are really looking forward to hosting this event again.
If you have any questions please do not hesitate to get in touch with Adelle Priest, assistantpa@swchs.net.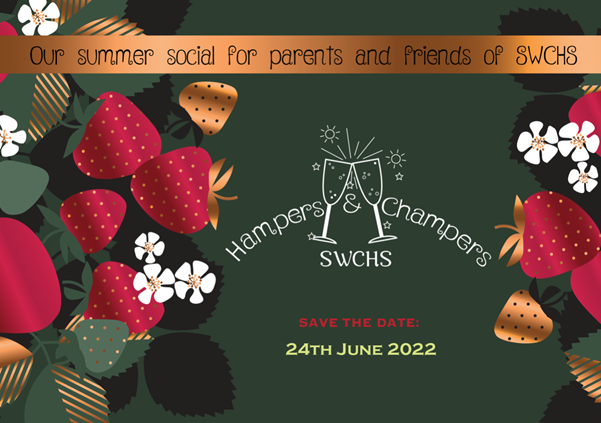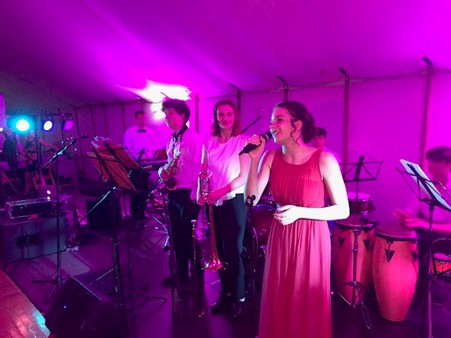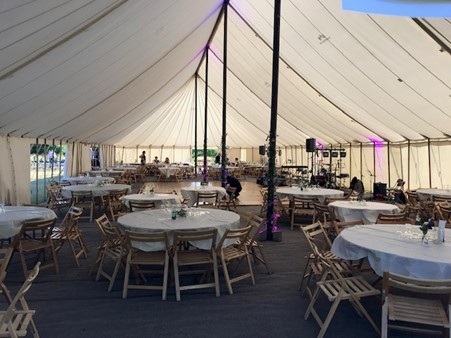 Food and Drinks from....