Year 6 Transition
Hello Year 6 pupils and parents/carers. My name is Mr Millership and I will be the Year Achievement Coordinator (YAC) for Year 7 in September. It is my job to oversee the academic achievement and wellbeing of the year group during the 5 years leading up to the GCSE exams.
Unfortunately, I am not sure when we will be able to meet you in person due to the current restrictions in place to fight the coronavirus. As you know the current restrictions on schools opening and social distancing have caused a lot of changes to our daily lives and will affect how you get to know your new school, teachers and classmates in the coming months. Normally we would welcome you to visit the school for our Bridging and Taster Days to get to know the people and places which will play an important part in your lives at SWCHS. As this will not be possible before the Summer holidays, we will use this webpage to present some online material and key information to help you get to know our school and help us to get to know you too. We hope that the links and resources below will give you a flavour of what life is like at SWCHS. We will add to this page regularly so please continue to check for updates.
Mr Millership
Year 7 Achievement Co-ordinator
Resources:
All About Me booklet
It has been a real pleasure to hear from your Year 6 teachers that so many of you have enjoyed completing the All About Me booklet. Please bring your completed booklet into school on your first day in September as you will be using it in a session with your form tutor.
English Transition Activities
Our English teachers have created a virtual lesson for you to complete on the Greek myth Erysichthon. This is to help you prepare for the Myths and Legends topic you will be undertaking in Year 7. In this virtual lesson you will be asked to produce a piece of creative writing. We would like you to send your work back to your primary school by no later than the 30th June. We have asked your primary school to post your work on to us so that your English teacher can look at this before you start in September. We are really looking forward to reading your work! Please click here to find the task or select from the menu on the left of this page.
Other departments have provided introductions to their subjects with optional activities, which do not need to be returned to your child's primary school, They are here to give you a flavour of the subjects your child will be learning in September.
Coming soon (this term):
SWCHS Social Media
Keep up to date with our latest news through SWCHS Twitter and Facebook.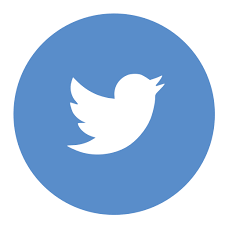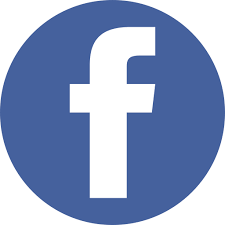 Correspondence