Sixth Form Prospectus
Please click on the link below to view our current Sixth Form Prospectus.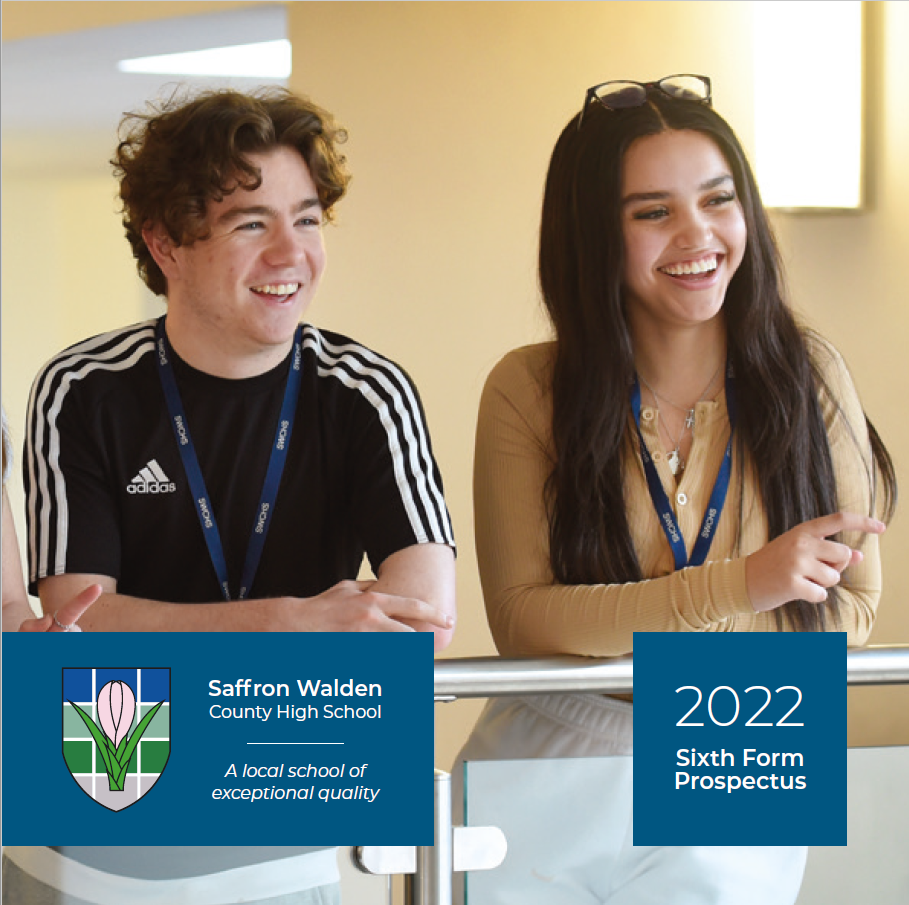 We will have hard copies of our Sixth Form prospectus available from mid-October.
Click here if you would like us to send a copy of our prospectus to you by post.
Please note that the Induction dates have been amended from the dates shown in the prospectus to Tuesday 5th and Wednesday 6th July 2022.