Saffron Walden Music Festival 2023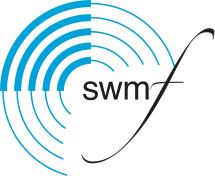 Entries are now open for the 11th Saffron Walden Music Festival!
Sections for Jazz, Percussion, Piano, Guitar, Brass, Strings, Woodwind and Voice
Classes for all grades/levels for young people aged 18 and under
Friday, 17th November 6pm- 9pm - Jazz Section
Saturday, 18th November 9am - 12 noon - Piano Section
Sunday, 19th November 9am - 5.30pm - all other Sections
Sunday, 19th November - 6pm - Finale Concert in Saffron Hall
Please read the Brochure (attached below) for details of how the Festival works, who is involved and how to apply.
Links to application forms are on this page, just click to get started. Closing date for applications is Friday, 20th October.
Please also read through the Rules (attached below) as you will be asked to confirm you have done so on your application form.
We look forward to seeing you in November!
The Saffron Walden Music Festival is generously supported by