Saffron Walden Music Festival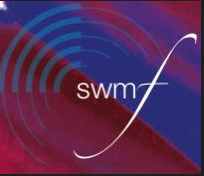 The 10th Saffron Walden Music Festival will take place in Saffron Hall on Sunday 20th and Saturday 26th November 2022. In addition to our usual sections for Brass, Guitar, Piano, Strings, Voice and Woodwind we are excited to announce the introduction of Percussion and Jazz.
We are also celebrating our 10th event by expanding all Ensemble classes to include up to 10 musicians.
Entries are now live!
Please select the appropriate entry form for your Section
Rules and FAQs can be found below
Closing date for entries is Thursday, 20th October 2022