A-LEVEL RELIGION, PHILOSOPHY & ETHICS (RPE)
A-LEVEL
This course is designed to enable learners to develop their interest in, and enthusiasm for, a study of religion and its place in the wider world. Teaching reflects the Christian tradition and its influence of Western society. We look at both classical and contemporary developments in Christian thought and consider some of the most pressing debates in Christian Theology, Ethical Studies and Philosophy of Religion.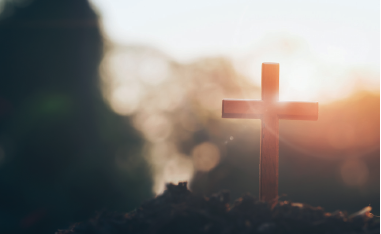 Subject requirements:
GCSE 5 in Religious Studies (if studied) and English
Teacher to contact - Miss E Carne
RPE Coordinator - Mrs A Popple
Humanities Area Coordinator - Dr R Mills
Humanities Curriculum Assistant
Course Content
Year 12
Paper 1: Study of Religion – Christianity
We consider questions about the nature of the Christian God, Jesus as a religious and social influencer, and how Christians demonstrate their faith.

Paper 2: Philosophy of Religion
We consider arguments for and against a belief in God, including the cosmological argument and the problem of evil. We then discuss the nature of religious experiences.
Paper 3: Religion and Ethics
We consider religious and non-religious approaches to ethics and apply them to contemporary issues, such as Euthanasia, animal experimentation and polyamory.
Year 13
Paper 1: Study of Religion – Christianity
We consider contemporary issues in Christianity, including responses to poverty and injustice as well as the changing role of Christianity in Britain today.

Paper 2: Philosophy of Religion
We consider if religious language can have meaning, whether miracles prove the existence of God, and psychological views of religion including Freud and Jung.

Paper 3: Religion and Ethics
We look at the meaning of ethical words such as 'good' and 'bad', examine in depth recent developments in ethical thought, and consider issues of immigration and the death penalty.

Assessment Criteria
100% examination at A-Level. Three 2-hour exams.
Exam Board: Eduqas
A-Level: 601/8700/1
Are you interested in:
The role of ethics and religion in contemporary issues?
Why there are conflicting views on morality?
Whether we have the right to end human life?
Can we prove that God exists?
How Christians demonstrate their faith?
Leading to a career in:
Education
Law
Politics and
Government
Development Work
Health Care
This subject goes well with:
Politics
English Literature
Psychology
Click below to learn about the course from Religious Studies student, Hannah.