Meet our Senior Leadership Team
POLLY LANKESTER
HEADTEACHER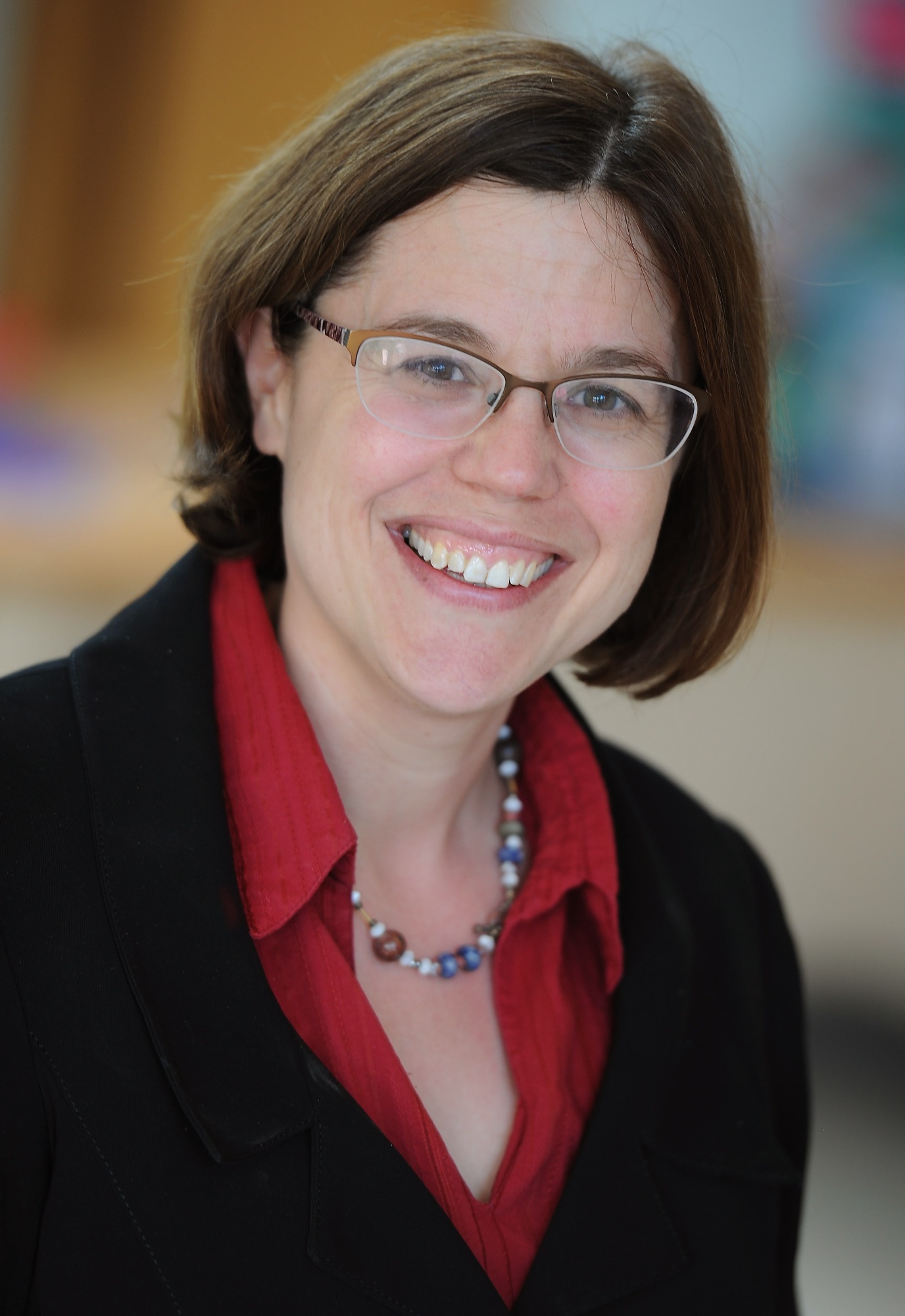 Polly Lankester joined the school in 1995 and has had a number of different roles within school before being appointed Headteacher in 2020. She studied History at Cambridge University and has travelled and taught in several different countries before settling back at Saffron Walden County High School. As well as being responsible for the education and pastoral care provided by the school, Polly acts as a link to our external partners in the community: Saffron Hall, The Saffron Centre for Young Musicians, and Saffron Screen. She remains passionate about teaching History.
MARK NORMAN
DEPUTY HEADTEACHER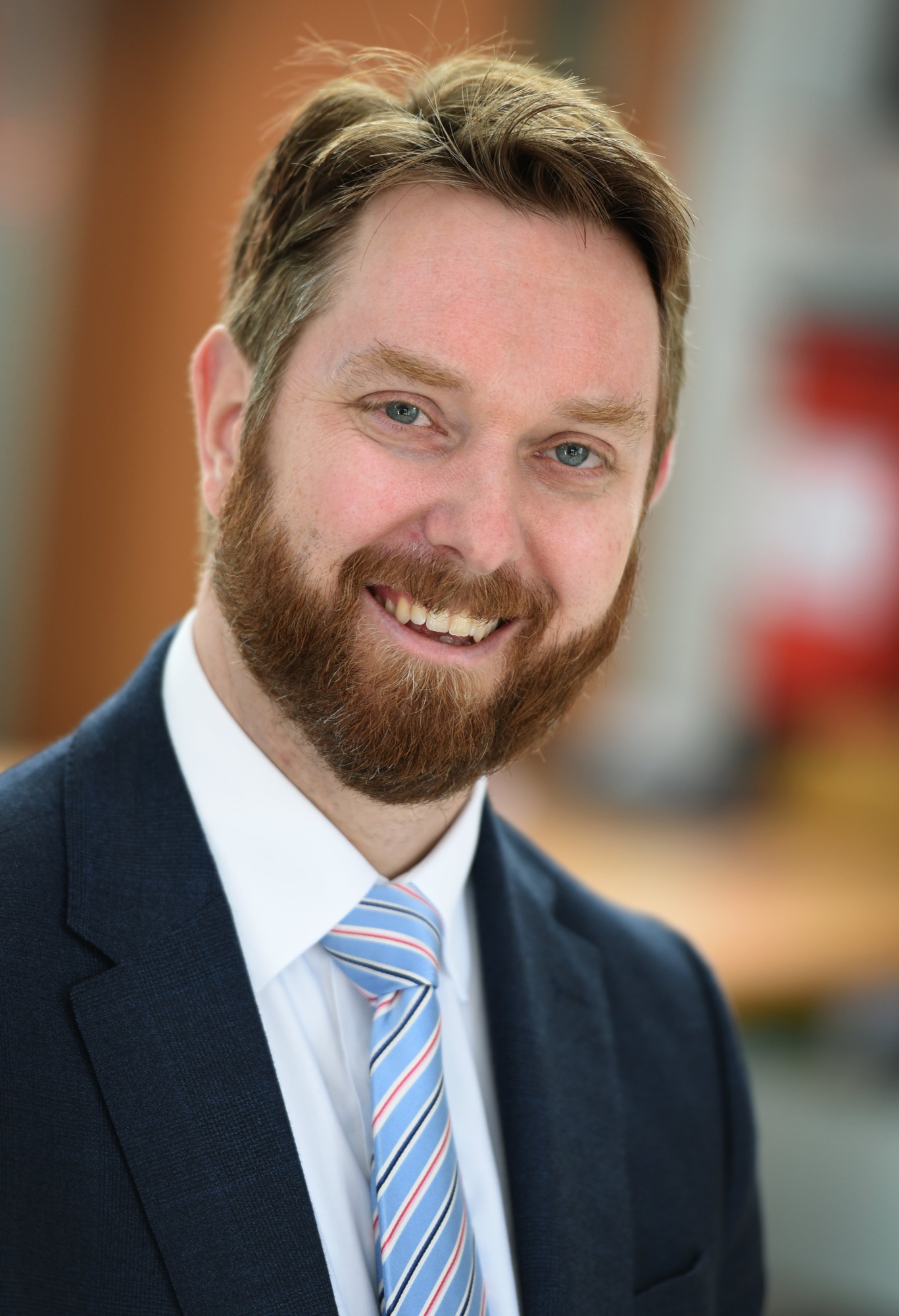 Mark Norman has been Deputy Headteacher at SWCHS since September 2016, having been an Assistant Headteacher at the school since 2013. Part of the Teaching and Learning team, his responsibilities include student performance analysis, assessment and reporting, and teaching staff. Mark studied English Literature at Cambridge University and Theology at Oxford University. Previously he was Assistant Head at another Essex secondary school
MATTHEW BLAYNEY
DEPUTY HEADTEACHER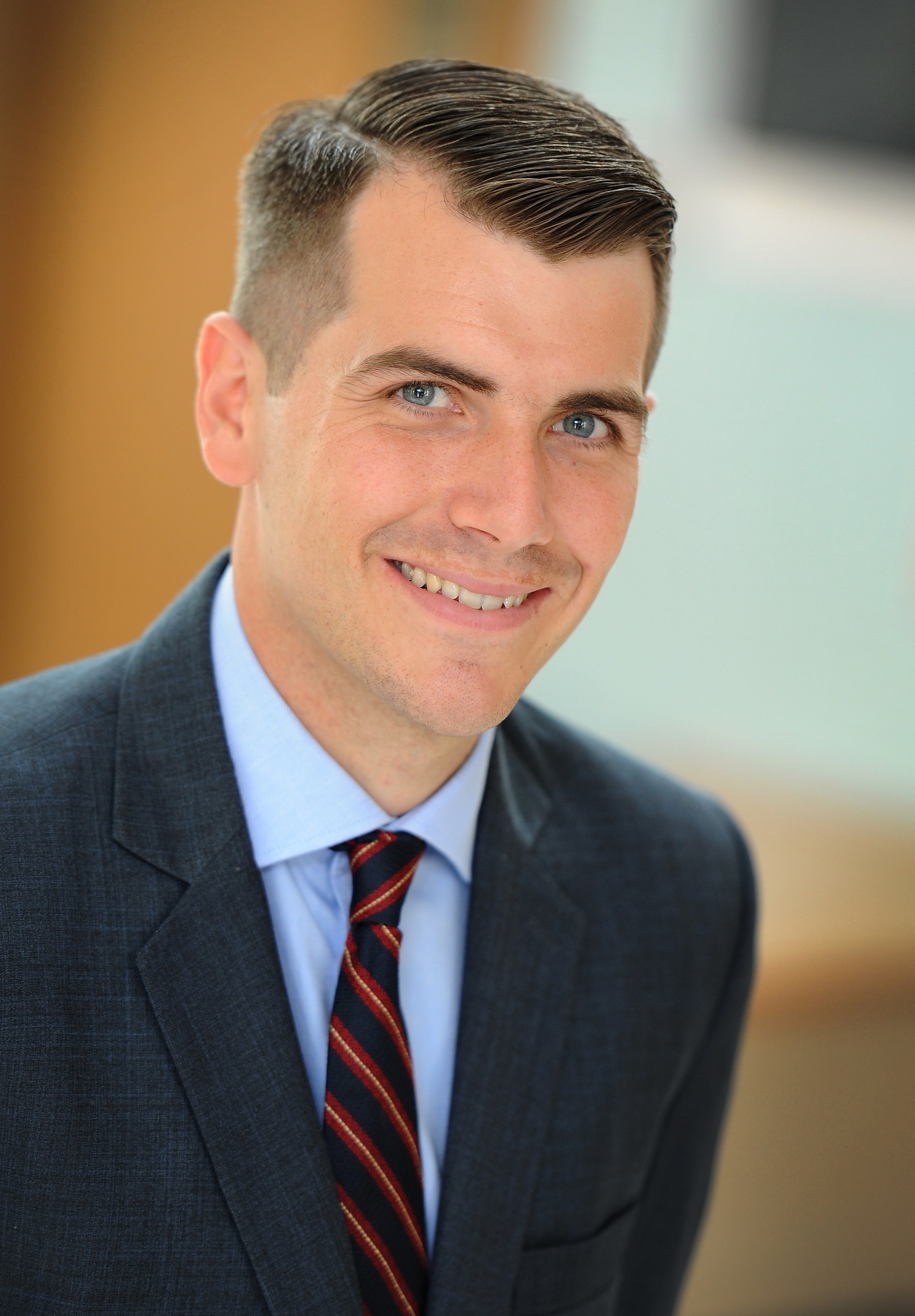 Matt Blayney joined SWCHS as an Assistant Headteacher in September 2017 and has been Deputy Headteacher since September 2020. Matt is the Director of Student Achievement, leads the Pastoral Team and is the school's Designated Safeguarding Lead (DSL). Matt studied History & Politics at the University of East Anglia followed by his PGCE and Masters degree at the University of Cambridge. Prior to taking up his post at SWCHS, Matt was a Head of Department at a secondary school in Cambridge.
AMY KENNEDY
DIRECTOR OF SIXTH FORM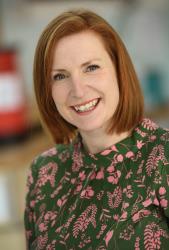 Amy Kennedy joined SWCHS in September 2008 as Head of History. She joined the Sixth Form team as Assistant Director in 2011 before becoming Deputy Director in 2012. In 2019, Amy was promoted to co-direct the Sixth Form initially as a job-share role and in 2020 became Director of Sixth Form. Amy is a Specialist Leader in Education and has led numerous courses and workshops for Saffron Academy Trust. Amy studied History at The University of Birmingham.
PHIL HEATH
DIRECTOR OF INCLUSION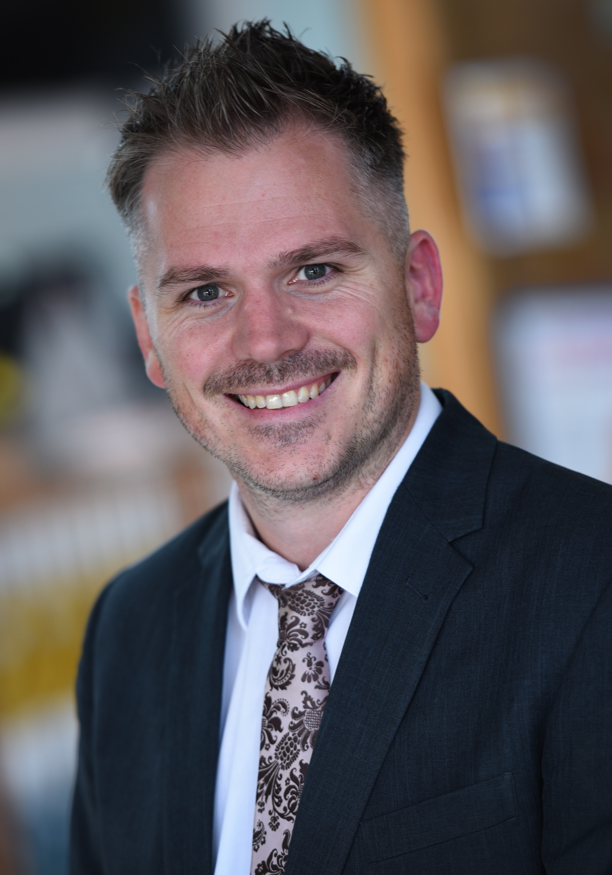 Phil Heath joined SWCHS as SENCO in 2015 and in 2020 became Director of Inclusion. Phil, along with the SENCO, oversee the day to day running of the Learning Support Department and the strategic development of the SEND provision. Phil has a degree in Education, a PGCE and NASENCO qualification as well as being a qualified assessor, holding the CPT3A, RQTU: 433228. He is an ELKLAN tutor, a work-based coach and Specialist Leader of Education. Phil is also a Partnership SENCO, supporting the Local Authority. Before joining SWCHS Phil was SENCO and taught in a large secondary school in East London.
SHAUN COLLINS
ASSISTANT HEADTEACHER
Shaun Collins has been Assistant Headteacher since January 2023, having been Head of History and Politics at SWCHS since September 2013. He leads whole-school teaching and learning and has responsibilities for continuing professional development, data and reporting. He also works across Saffron Academy Trust to support school improvement. Shaun studied History at the University of Oxford and trained to teach as part of the Teach First graduate programme. Before arriving at SWCHS, Shaun was Head of History at a secondary school in Enfield. He returned to Oxford to study for his masters and was awarded an MSc in Learning and Teaching in 2017.
MICHA EVERSLEY
ASSISTANT HEADTEACHER
Micha Eversley joined SWCHS as an Assistant Headteacher in September 2023 and is part of the Teaching and Learning Team. Micha studied Human, Social and Political Sciences at the University of Cambridge, followed by a PGCE in History, a Masters in Educational Leadership and the NA-SENCO qualification. Before joining SWCHS, Micha was an Assistant Principal at a school in North East Lincolnshire.
PAUL SINGH
ASSISTANT HEADTEACHER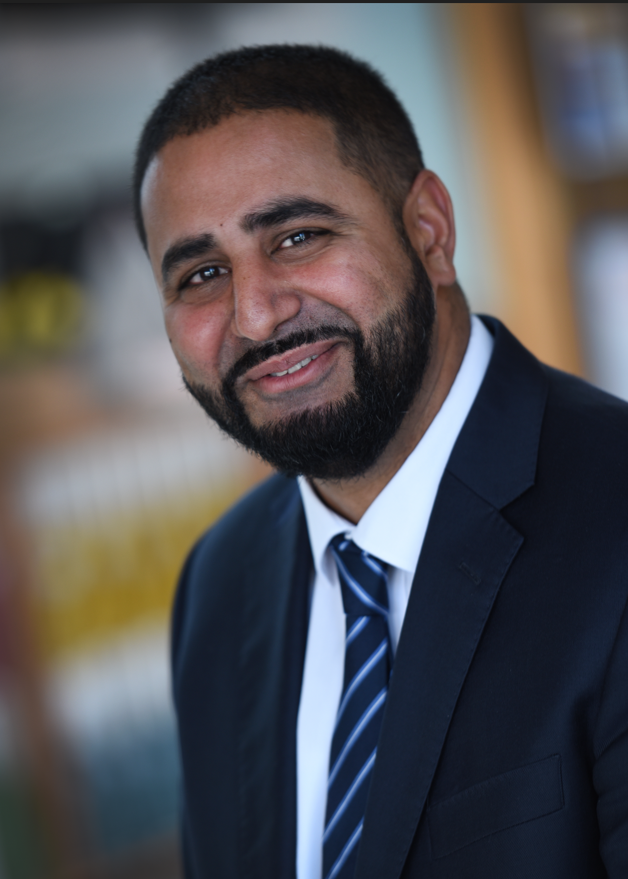 Paul Singh joined SWCHS as an Assistant Headteacher in September 2020. Paul is director of KS3 achievement and support teams. Paul studied Graphic Design and Illustration at the University of Hertfordshire followed by his PGCE in Art & Design at Middlesex University. Prior to joining SWCHS, Paul was a Head of Department and a Head of Year at a secondary school in north-east London.
KATIE VANDERPERE-BROWN
ASSISTANT HEADTEACHER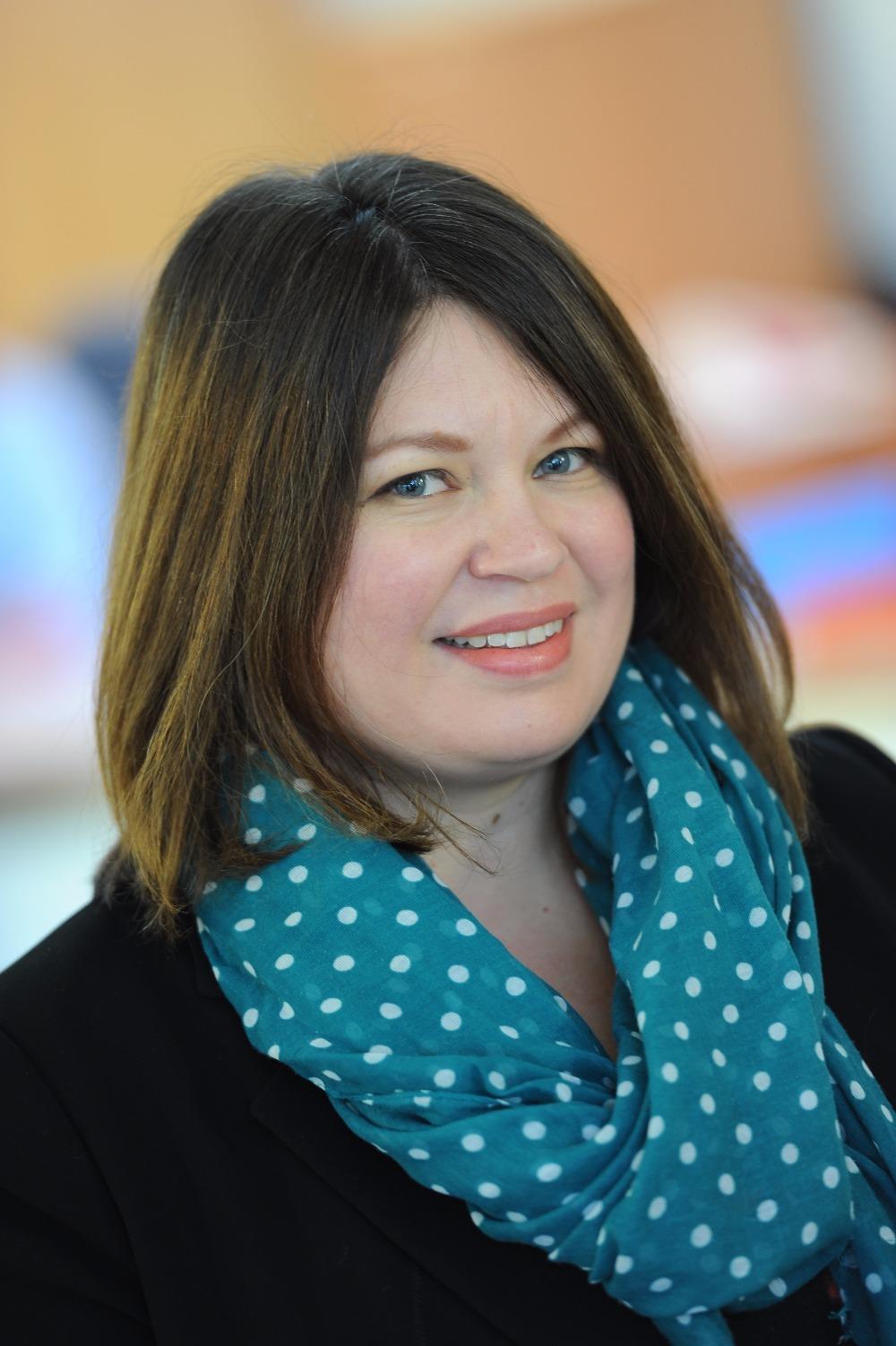 Katie Vanderpere-Brown is an Assistant Headteacher and leader of the regional National Center for Computing Education Hub. Her in school roles include working on the CPD team and primary to secondary transition and KS3 teaching and learning. Katie has worked for County High for over 10 years in various roles, her last being Director of IT and Leader of the Vocational and Computing Area. She is a designated Specialist Leader of Education and qualified coach.
REBECCA JERMY
ASSOCIATE ASSISTANT HEAD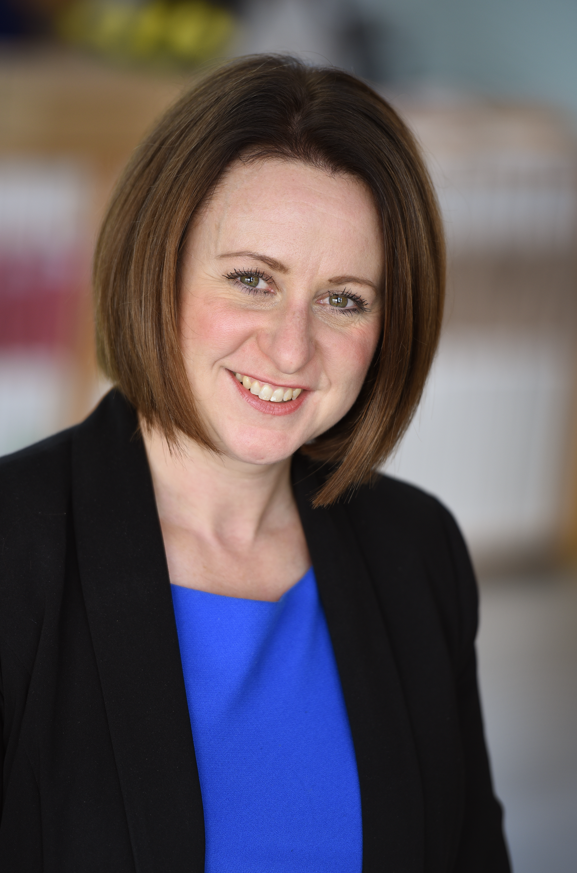 Rebecca Jermy joined SWCHS as Director of English in 2017 and joined the senior leadership team as Associate Assistant Head in 2020 and is a Specialist Leader in Education, and a coach. Rebecca studied English Literature at Cambridge University, and previously worked as Head of English in Suffolk.
MIKE PITT
ASSOCIATE ASSISTANT HEAD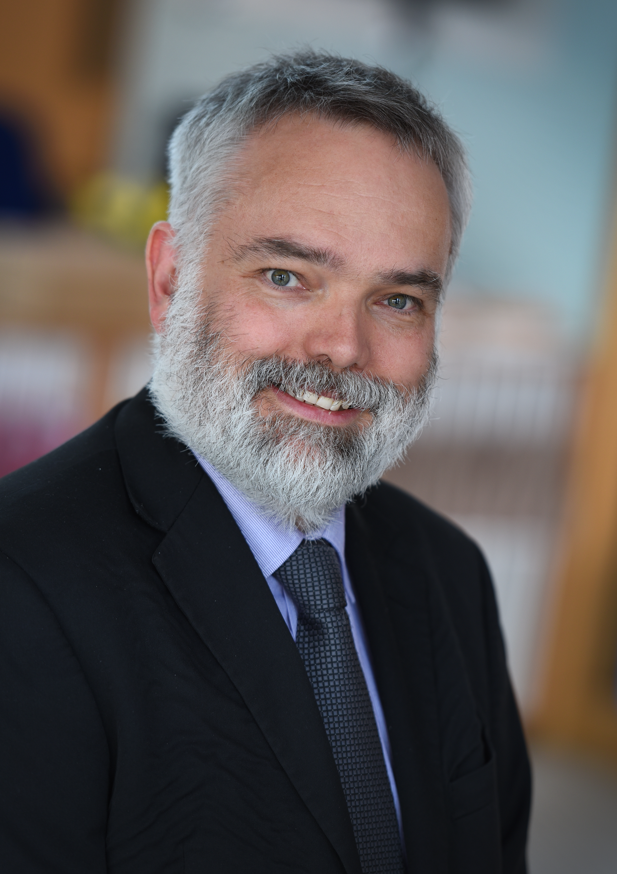 Mike Pitt joined SWCHS in 2021 in the Maths department and joined the senior leadership team in 2022. He is responsible for timetabling within the school. Mike studied Mathematics at the University of Cambridge, and Humanities with the Open University. Before joining SWCHS he taught in Cambridgeshire for 15 years, including being Head of Mathematics.