Information about our Governors
Mr Robert Adam
Parent governor since September 2014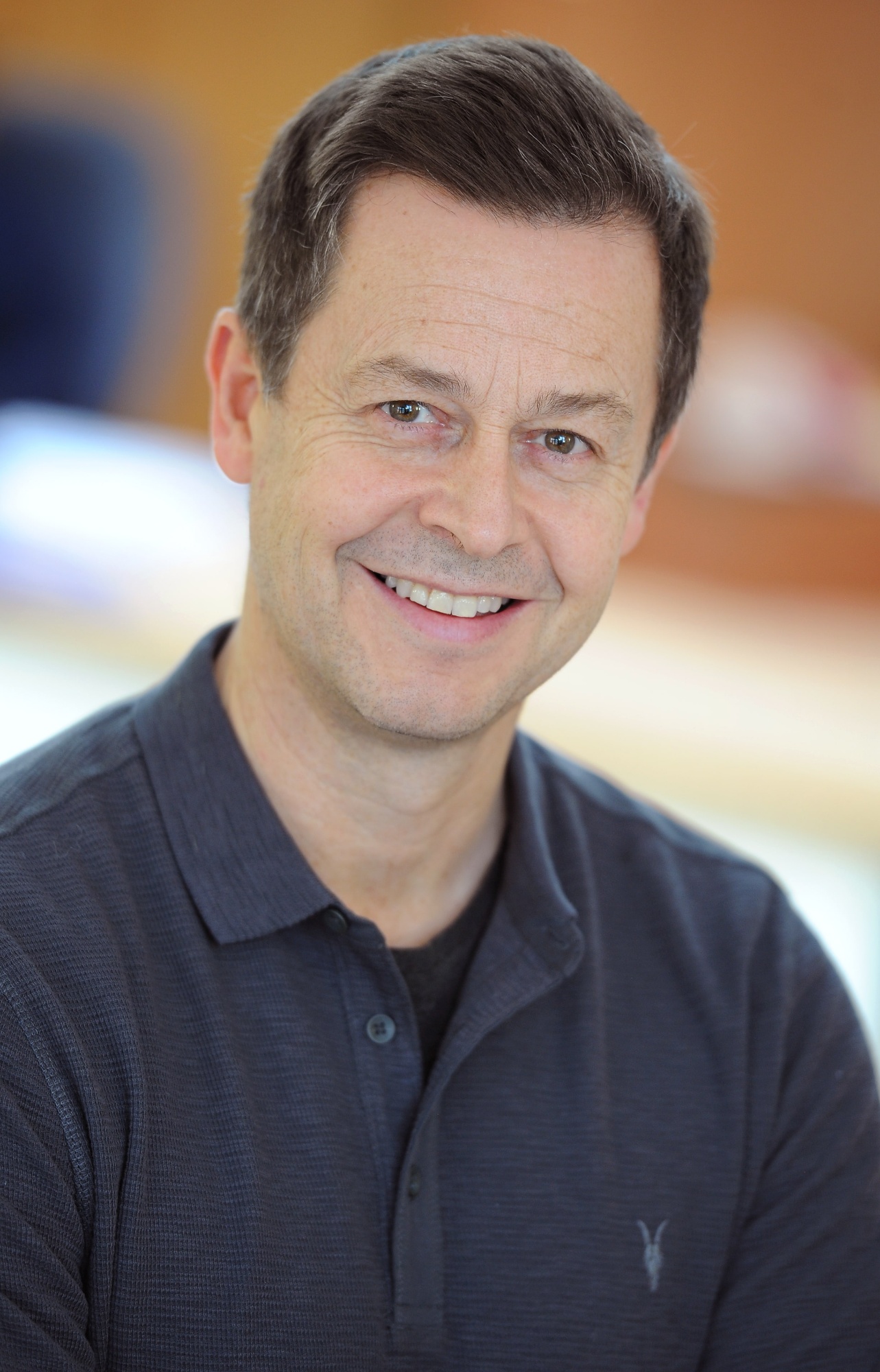 I have a degree in English Literature. I am a solicitor and a partner in the commercial real estate practice of a large City law firm. All three of my children are currently pupils at SWCHS. I have a particular interest in sport, especially rugby and cricket, and am the captain of a local cricket club. I sit on the Resources & Staffing committee and am the Link governor for the Agricultural Science Unit.

Ms lucinda bell
parent governor since september 2019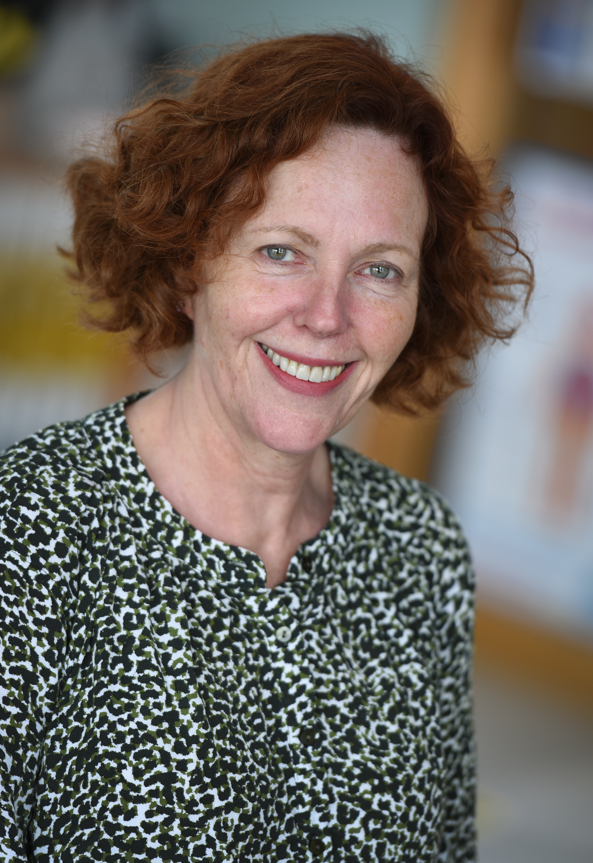 I work for a London Borough as Education Lawyer, advising the Council and many schools. I have 12 years' experience in this field. I advise on equality and discrimination cases, SEND, admissions, exclusions, information law, complaints and litigation, safeguarding and governance and many other issues that arise within the authority and schools. I provide training, attend court, advise at governors' hearings and contribute to policy task groups tackling difficult issues such as knife crime and exclusion. These are the things that go on behind the scenes of all schools, often unseen by parents or pupils. I was previously a school governor at a London Voluntary Aided primary school for 5 years where I chaired curriculum committee
My degree is in English Language and Literature. My interests include languages, travel, theatre and the arts. SWCHS offers many opportunities in these areas alongside other extra-curricular activities. I believe that this wider education makes well rounded people.
I have two children; one has recently finished at SWCHS and one is in Year 9.

Ms Tachya Brobbey
Governor since April 2022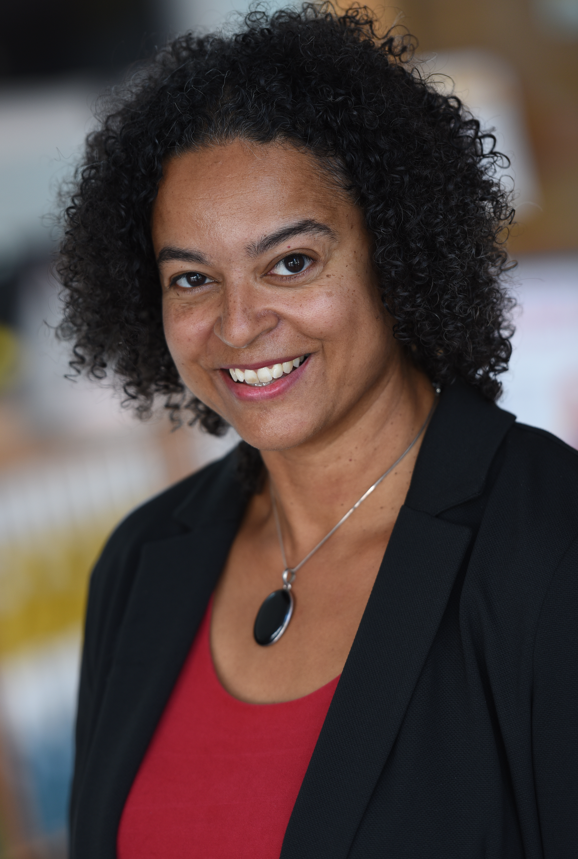 Having worked as a language teacher at SWCHS for more than 20 years, I have developed a good understanding of the school and its evolving culture. Over this time, I have seen first-hand the positive contribution the school makes to the lives of students and the wider community. I also hold a pastoral role as Diversity lead at the school. I have approached this role with a mixture of passion and pragmatism, always seeking to avoid polarisation.
Prior to joining SWCHS, I taught for five years in inner-city schools in Oslo, Norway. Alongside my teaching, I worked for the Norwegian government to provide Diversity training for institutions such as the Oslo Police force.
My current pastoral role gives me a good understanding of the challenges associated with creating a welcoming environment for all students. I am also a Teaching and Learning coach at the school and believe that sharing good practice is key to ensuring the best outcomes for students and staff.
I firmly believe that student and staff well-being is essential to a successful school and look forward to working alongside my fellow governors to help ensure SWCHS continues to thrive.
Professor Arthur Burns
Governor since June 2011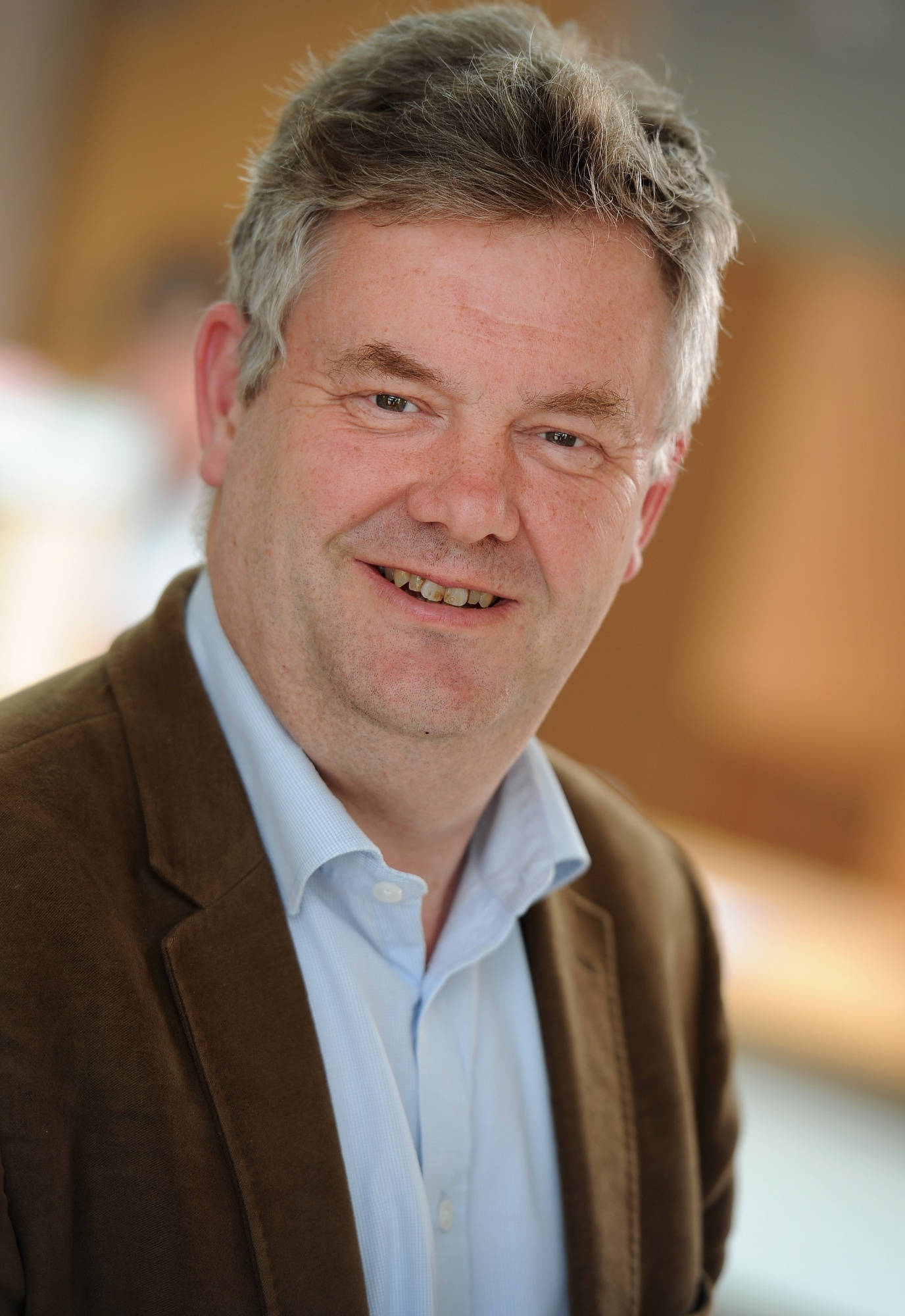 I am professor of Modern British History at King's College London, where I served as Vice-Dean (Education) in the Faculty of Arts and Humanities 2014-17, and currently lead the academic side of the Georgian Papers Programme, a major initiative in digital history. I have also served Vice-President (Education) of the Royal Historical Society (2012-16), responding to Department for Education (DfE) consultations and working on reforms to the national curriculum, GCSEs and A levels and chairing the History Subject Panel for the Quality Assurance Agency for Higher Education. I am currently a trustee, a council and executive committee member, and chair of the Higher Education Committee of the Historical Association. At SWCHS I am the link governor for Humanities and Sixth Form, and conduct mock Oxbridge interviews and personal statement sessions with sixth-form students. Formerly a parent governor I am now a community governor, but still have two children at the school.

Ms Barbara Calland
Governor since January 2014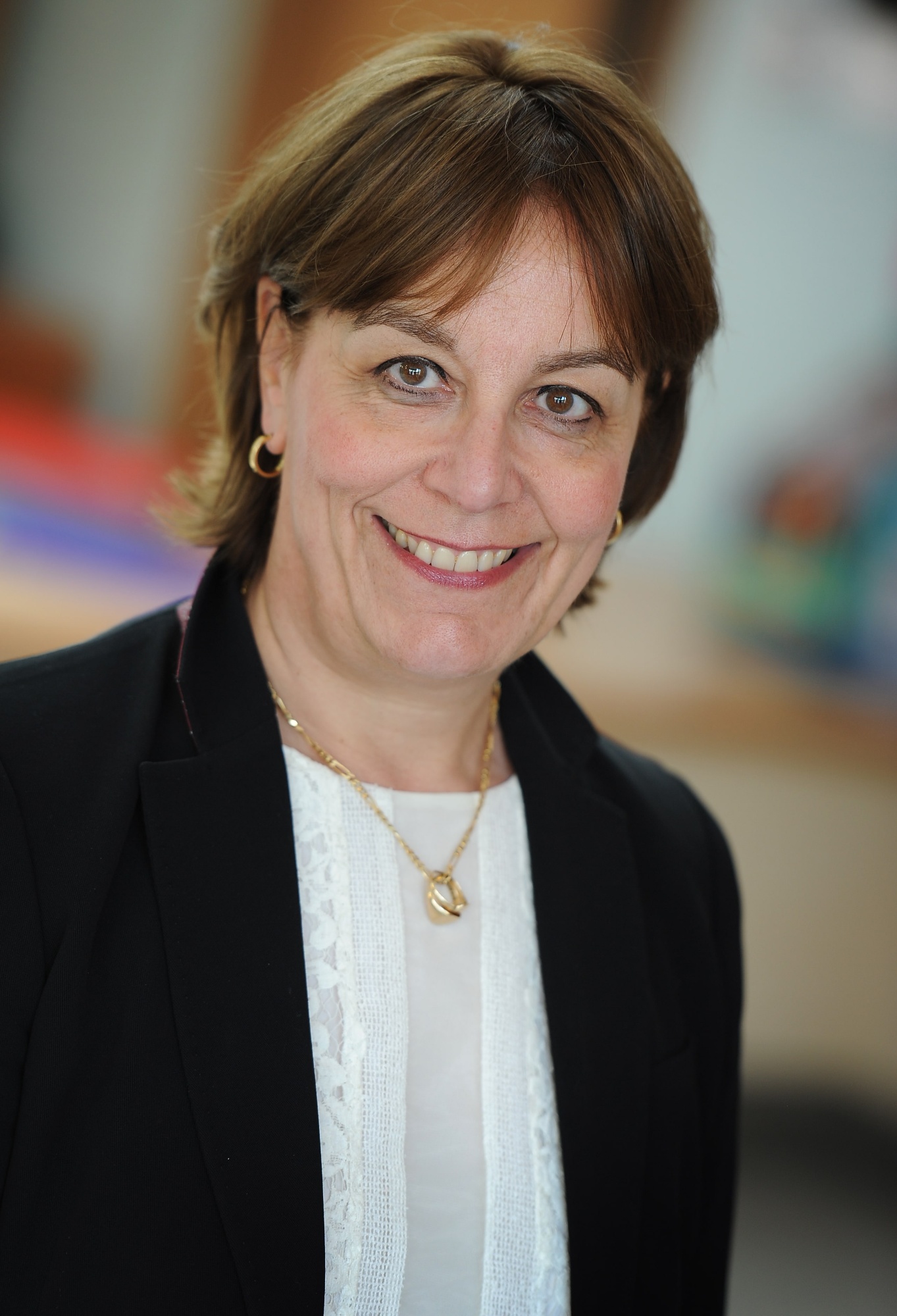 I trained as a History teacher and worked in a large comprehensive school in London. I then went into management consultancy and joined PricewaterhouseCoopers where I was Head of Human Resources. Since leaving PwC, I have worked for a number of educational charities including CRAC (the organisation for career development in education) and a charity supporting teacher wellbeing in schools. I am currently Programme Manager with the Ellen MacArthur Foundation; a charity working with education and business to accelerate the transition to a circular economy. I previously served as a governor at SWCHS between 1999 - 2005 before returning in 2013.

Sarah Dignasse
Chair of Governors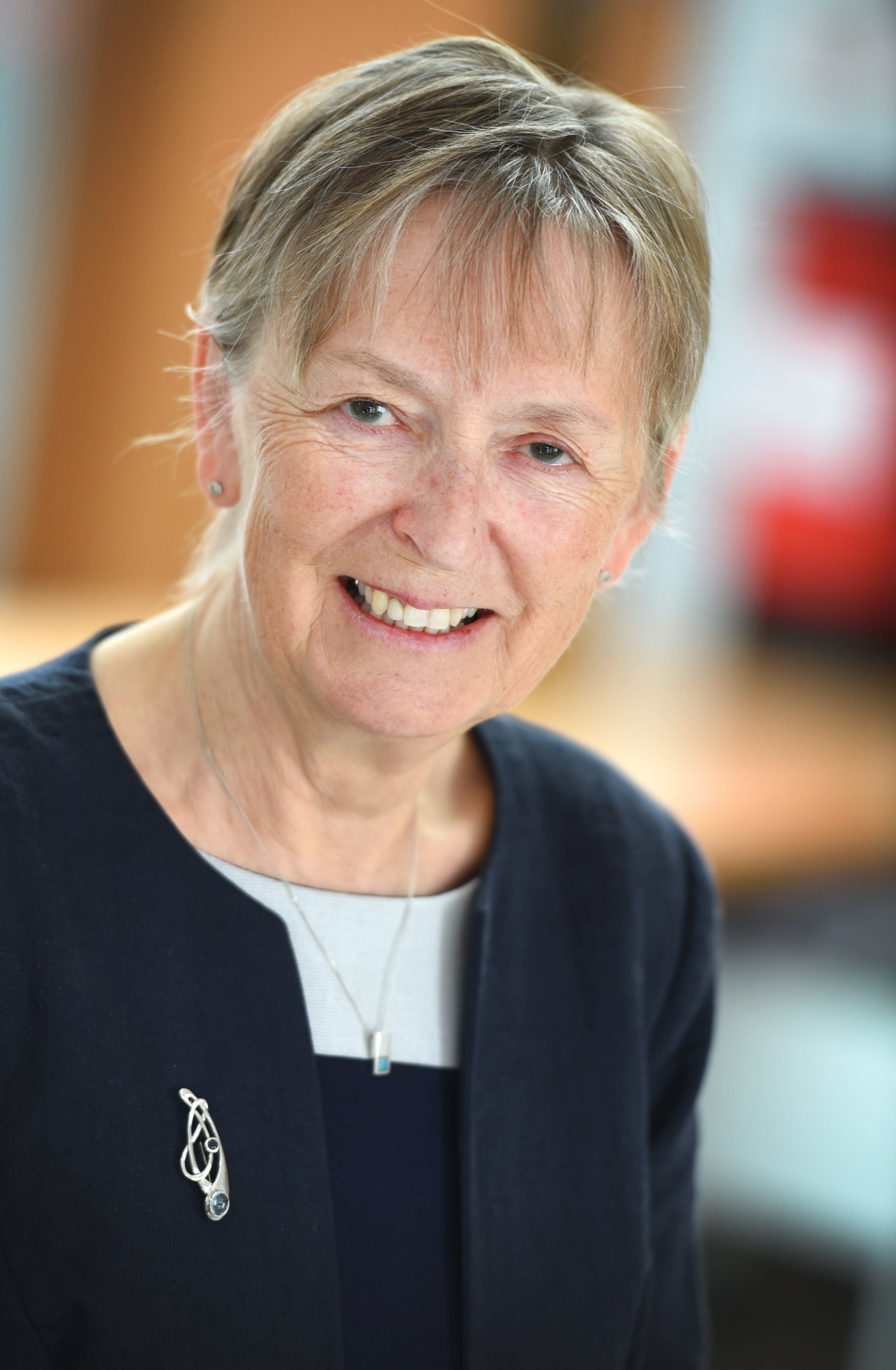 A graduate Microbiologist, I trained as a Biology teacher and went on to spend more than 20 years in the senior leadership of schools, the majority of these as Headteacher of a large Essex comprehensive school. I have worked as a School Improvement Advisor for schools in Essex and Newham and have been invited to be a Trustee or Interim Executive Board member when schools in difficulties have needed specialist support.
I have worked with the Uttlesford secondary schools for the last nine years, supporting both the development of the curriculum in the schools and the enhancement of the Information, Advice and Guidance opportunities available to young people.
I am a Trustee and Chair of two Essex charities, one that supports families with children with Special Educational Needs or Disabilities and the other supporting people with life-limiting conditions.
My interests are in sport and music and I am a regular visitor to Saffron Hall, enjoying the varied and high-quality programme and appreciating the opportunities available to students at Saffron Walden County High School through this amazing facility.
Mrs Natalie Easthope
parent governor since september 2019
Throughout my career, and personal life, people have been my main focus. As a HR Administrator, I worked hard to ensure the wellbeing of staff. I set up, managed and chaired a staff suggestion scheme which covered a myriad of staff ideas. I was instrumental in the development of a staff choir which has flourished into a strong, well supported, local community choir.
Having thoroughly enjoyed the 'people' side of HR, I re-trained as a Therapeutic Counsellor where I now work in private practice in the local area. I counsel individuals from secondary school age to adults, each of whom face a multitude of sometimes complex issues and challenges.
I am passionate about staff and students' mental health and wellbeing and want to ensure they have a fulfilling and encouraging experience during their tenure at SWCHS, achieving professionally, academically and personally. I am keen to ensure that staff and students alike tackle and manage the challenges of modern life with the support, encouragement and mentoring of the Governing Body.
I attended SWCHS myself and gained so much from my experiences that I am keen to ensure current students continue to benefit from the opportunities the school offers, both academically and developmentally. My own children now attend SWCHS.
Mr Paul Frainer
Governor since January 2022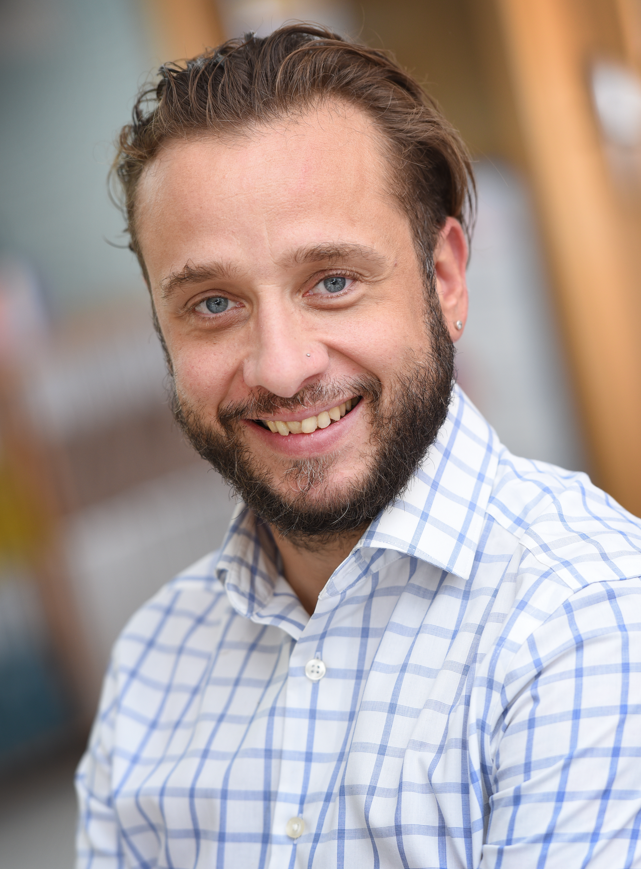 I am the Assistant Director for Strategy and Economy for Cambridge City Council and South Cambridgeshire District Council, with overall responsibility for economic development, strategic planning, and planning policy development across the Greater Cambridge geography. I have extensive crosscutting experience in local authority operations most notably in sustainable economic development and investment, strategic planning and policy. I also sit on the group board of the society of local authority Chief Executives (SOLACE) and the Institute of Economic Development (IED).
My personal interests are reading, music and sport and exercise. I have a masters degree in Strategic Planning. I currently have 2 children at SWCHS.

Dr James Keeler
Governor since June 2001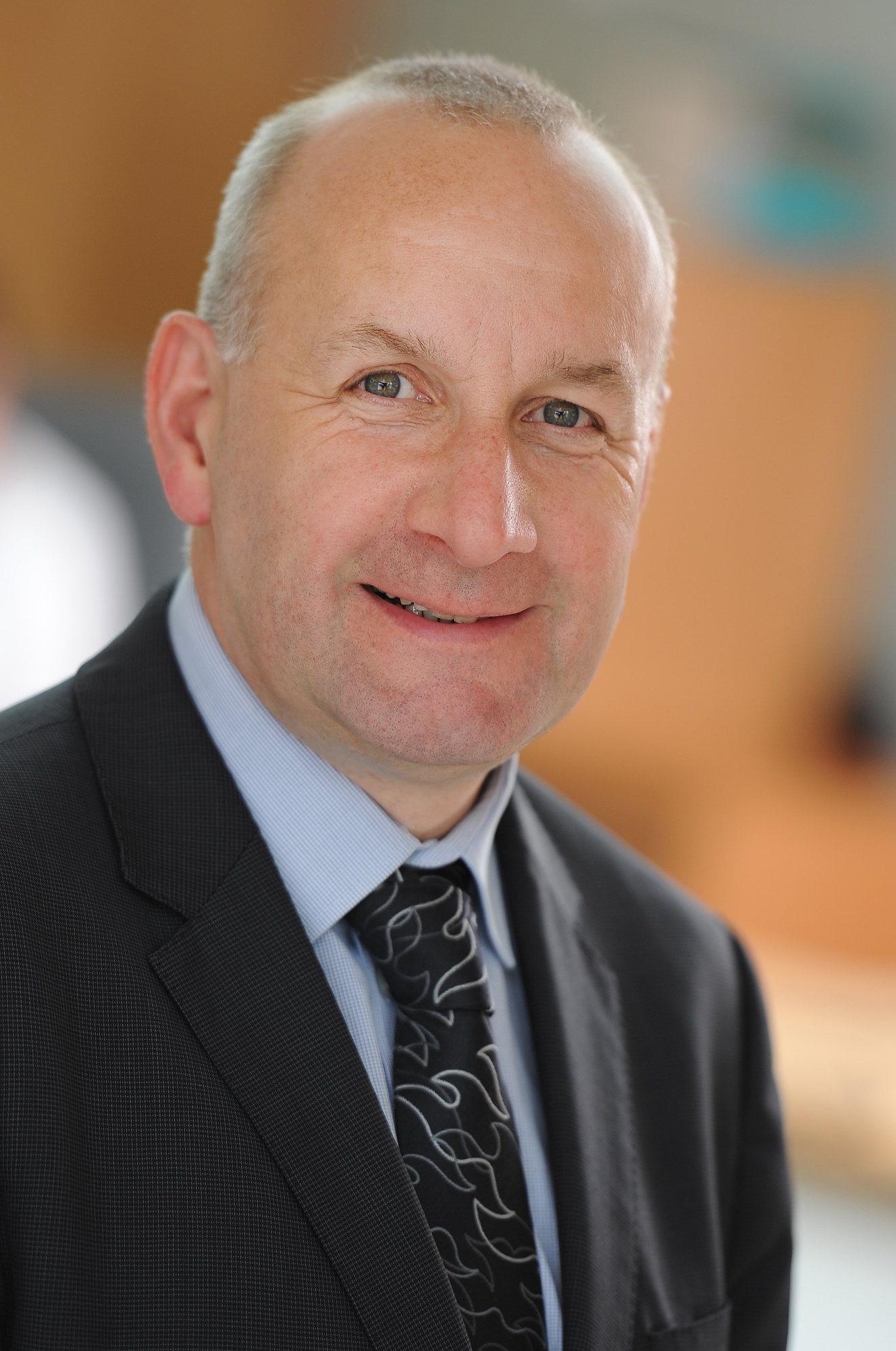 I am currently University Lecturer in Chemistry (University of Cambridge); Senior Tutor and Admissions Tutor of Selwyn College; "Syndic" (i.e. Director) of the University of Cambridge Local Examinations Syndicate (i.e. Cambridge Assessment & OCR). My areas of experience are: scientific research, scientific and academic publishing, teaching in a higher education (HE) context, curriculum development in HE, university admissions processes (mainly of Russell Group universities), pastoral care in HE context, student finance, secondary education in general terms – especially assessment systems. I have served as a governor at the school in various roles for almost 20 years - currently I am Vice-Chair of the LGB and Chair of the Standards & Education committee.

Mr Andrew Osborne
governor since September 2018
I have worked in education for the past eleven years and have been a Governor at Saffron Walden County High School since 2018. I am currently completing my School Centered Initial Teacher Training at Saffron Walden County High School through the Cambridge Teaching Schools Network. I have completed the first part of my training at Bottisham Village College in Term 1 this academic year. I previously worked at SWCHS for 5 years as a Student Support Officer and ICT Instructor. In this role my day-to-day duties included supporting the academic achievement, behaviour and welfare of the students across the school, with a focus and attachment to a particular year group. I graduated from the University of Southampton in 2010 with a BSc (Hons) in Sports Studies. My interests mainly revolve around the sporting world, both on and off the playing field. I particularly enjoy cricket and skiing. I ran in the London Marathon in April 2018.
Mr Paul Teulon
Governor since November 2017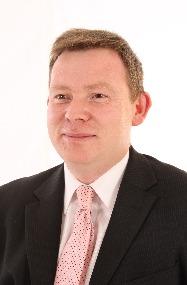 I am currently the Head of Global Recognition at the International Baccalaureate. Previously, I was Director of Admissions & Registry Services at King's College London, where I was responsible for undergraduate and postgraduate admissions and a number of other student services. I have also worked at the University of Oxford and the University of Cambridge. I have a specialist interest in the use of admissions testing and contextual data in admissions and am a self-confessed stats geek. I have extensive experience of speaking at a wide range of national and international conferences on issues relating to Higher Education and admissions in the UK. I served as UK Treasurer on the executive of the HELOA (Higher Education Liaison Officers Association) and also served on the International ACAC (Association for College Admission Counselling) board as a Delegate.
I hold degrees in Economics from the University of Cambridge and in Mathematics from the Open University. I am experienced in governance, having been a governor at several other state schools. I currently live in Great Chesterford.
Dr matthew toogood
Governor since January 2021
Having trained at SWCHS, I have worked at the school since 2018 in the Maths department, teaching all year groups and abilities. I regularly support additional clubs and intervention groups. Having been a Form Tutor in the lower school, I am now a Tutor in Year 12. I have a passion for developing young people and worked with the PE department to set up a girls' cricket club, which has grown in numbers and competed locally.
Previously, I worked as a scientific researcher, before spending nearly 20 years in business and latterly the NHS, ending in board level roles in both the private and public sector with responsibility for strategy and communications.
I believe staff governors can provide a unique perspective and insight to the local governing body. I will approach this opportunity with energy and enthusiasm as a representative member of all staff, both teaching and non-teaching.
Mrs Linda Vincent
Governor since June 2011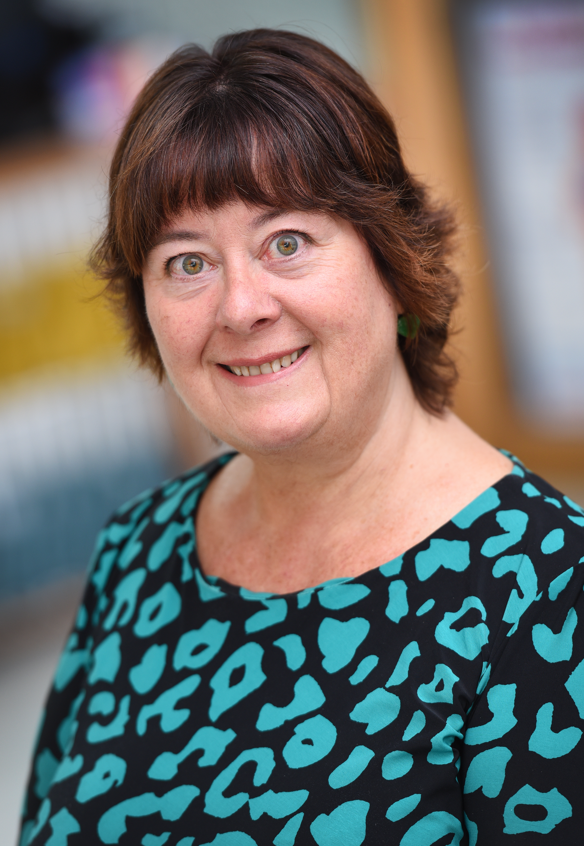 Though my degree is in Modern Germanic Languages, my professional life has mainly been in banking, both in the City and abroad. After a career break I am now Pastoral Support at a local secondary Academy. I have been a governor in a nursery school in one of our feeder primary schools, and at SWCHS for 10 years, first as a parent governor and now as a community governor. I am Vice-Chair of the Standards & Education committee and the Link governor for English and the school's Stretch & Challenge provision. I have also mentored Year 11 students.