CTEC Digital Media - LEVEL 3
Cambridge Technicals Level 3 Extended Certificate or Diploma
The Digital Media Extended Certificate is equivalent to one A-Level. With a strong emphasis on independence, you will develop confidence in working with your peers and in building industry connections. The Digital Media Diploma is equivalent to two A-Levels.
Focusing on independence, initiative and creativity, you will have an opportunity for hands-on learning through the production of audio-visual products. You will also develop skills and confidence in building connections with professionals in the media sector. Both the Extended Certificate and the Diploma courses develop an understanding of how a range of media products are made, from concept to realisation. Students on both courses learn how to work effectively in a production team.
Cambridge Technicals provide a strong base for progression to university, apprenticeships or work, and are recognised for UCAS tariff points.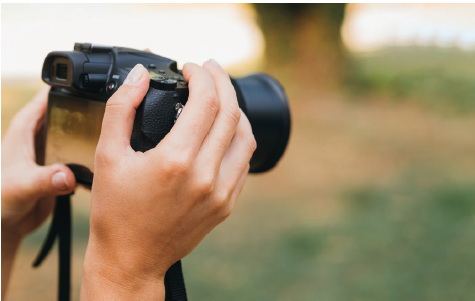 Subject requirements:
Minimum GCSE of 4 in English Language + ONE of the following: creative writing piece (eg screenwriting); essay on a media text; film or TV review; audiovisual production (e.g. short film); print-based production (e.g. advert or poster); graphic design piece (e.g. album cover); web-based design or blog.
Teacher to contact/Head of Film and Media - Mr I Culley-Morgan
English/Media Studies Area Coordinator - Miss R Jermy
Course Content
The Diploma course develops an understanding of audiences and institutions through analysing professional products and industry processes, and through production of your own media products to reflect industry practices. The Extended Certificate course provides the opportunity, through applied learning, to develop core principles and specialist knowledge and understanding required in the digital media.
Making your own content?
Film?
TV?
Sound Design?
Marketing?
Leading to a career:
Film
Radio
Television
Journalism
Teaching
This subject goes well with:
English Language
Business
Film Studies