Charities Week 2022
We are incredibly proud of the Sixth Form Student Committee who worked extremely hard to organise such a fabulous week of events during the final week of term in December. We began the week with a Staff vs Staff Basketball match, followed by twelve live and pre-recorded events for students across three days. Highlights of the week included the annual staff dress up, the lower-school Christmas bazaar day, Xmas Factor and Strictly Come Dancing. All money raised is to be split between the charities shown below, which were nominated by our students.
Cancer Research UK

Parkinson's UK

BEAT Eating Disorders

DogsTrust

Mind

National Autistic Society

TeamSeas
We are so grateful for all of the donations we have received towards these fantastic charities and we are delighted that we were able to raise over £10,000 in total. Thank you to the whole school community for all of your support and donations this week. Here are just a few photos from Charities Week 2022.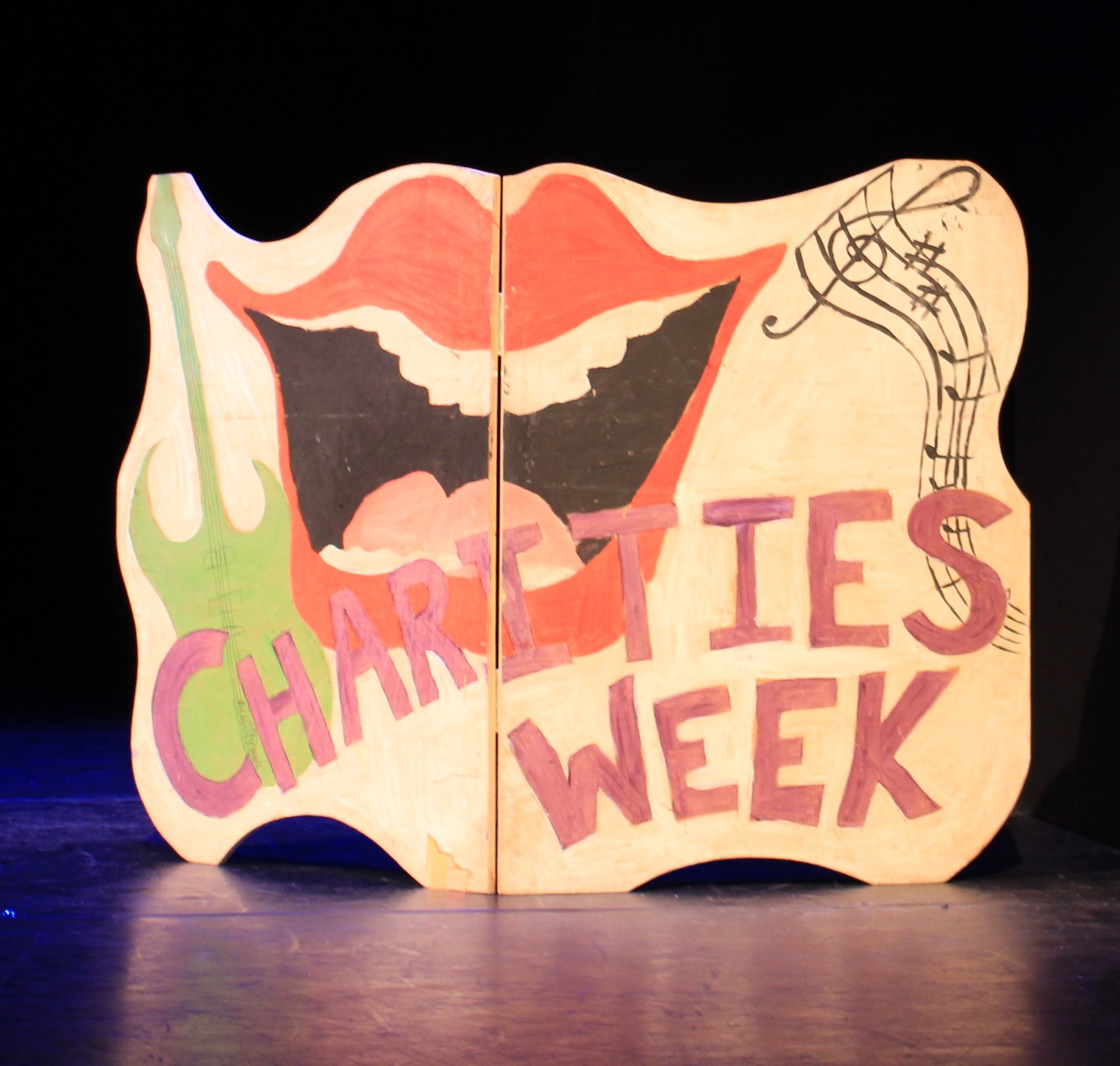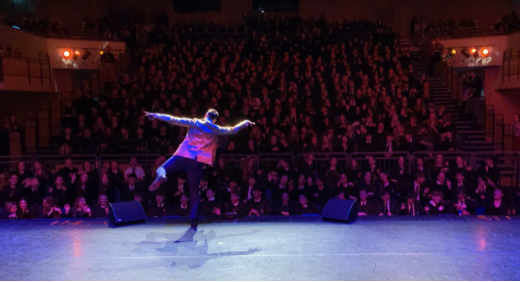 OAP Party
This year, in lieu of the annual OAP Christmas party, Sixth Form students took part in a buddy scheme. Students were paired up with an elderly member of the Saffron Walden community who they called up on a weekly basis over the Christmas period. The aim of the scheme was to reduce loneliness amongst the elderly and improve relations between the young and the old. The students also delivered a Christmas hamper to their elderly buddy. We would like to thank all those who donated items to the hampers which were gratefully received before Christmas and the SWCHS Student Committee for organising another fantastic event.