Science Department Dissection day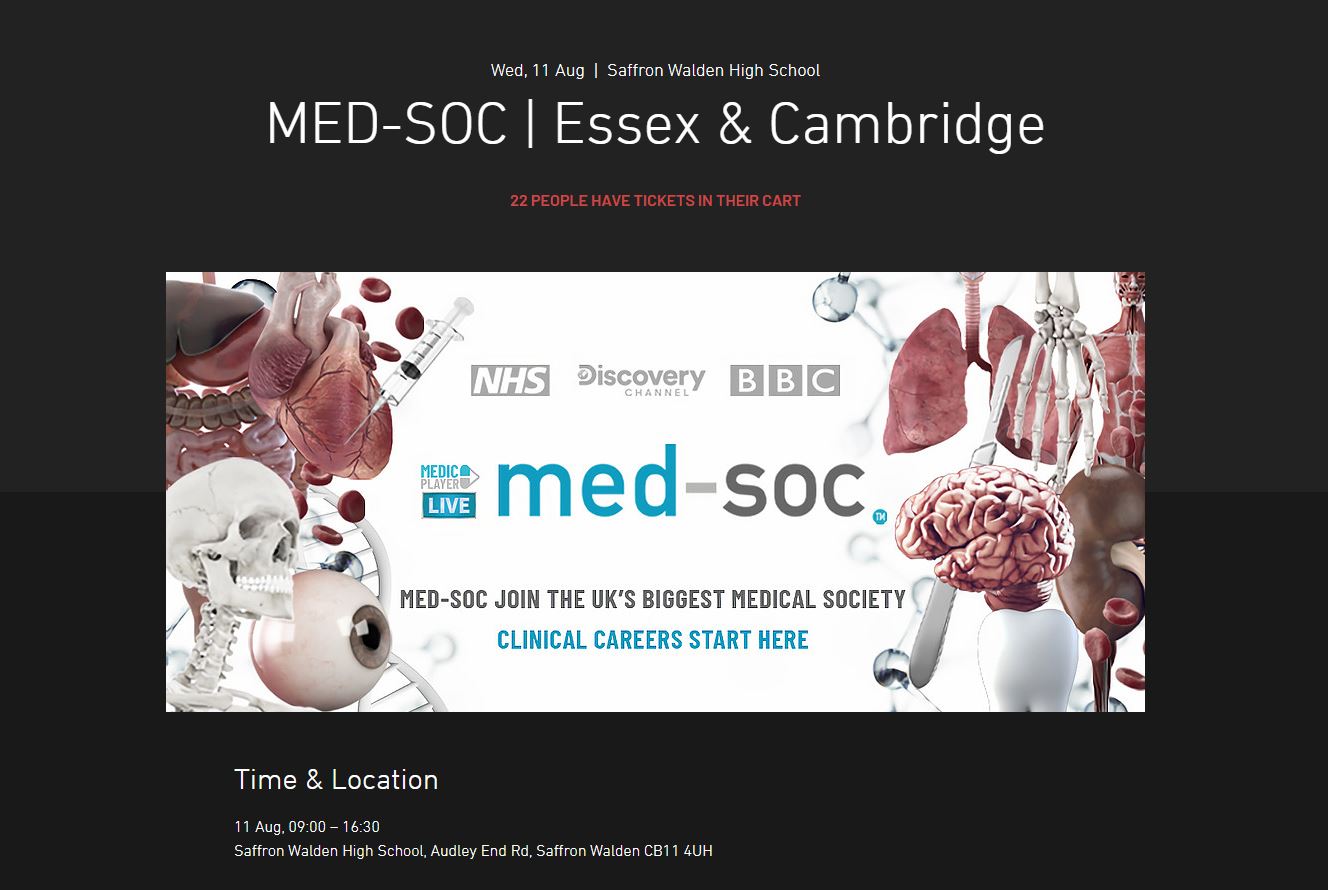 The Science Department are hosting a Dissection Day, details below, for students in Years 10,11 and Sixth Form.
Please click on the links below for further information.
Click here for further information
Med-soc is the next generation of live event for aspiring medical and healthcare students, built off the back of 30 years experience of guiding students into careers in medicine MED-SOC offers a hands on intensively academic insight into medical careers.

Working with nationally acclaimed human anatomist Samuel Piri and his clinical team you'll discover the intricate workings of the human body through technical hands on dissection.