Virtual Open evening
Usually, we would welcome prospective Year 7 students and their families into school for our annual Open Evening. However, this year we have had to approach our open evenings in a slightly different way. We recommend that you look through all of the presentations and information on these pages with your child to gain a picture of the fantastic opportunities on offer at Saffron Walden County High School (SWCHS).
Click play to take a Virtual Tour through our school.
Click play to view a presentation from our Executive Headteacher, Caroline Derbyshire, and our Headteacher, Polly Lankester.
At SWCHS, we believe that every child deserves to go to an excellent school. It should be a school that understands them, allows them to flourish and be happy, and helps them to achieve in order to make the best possible academic progress whatever their ability or circumstances.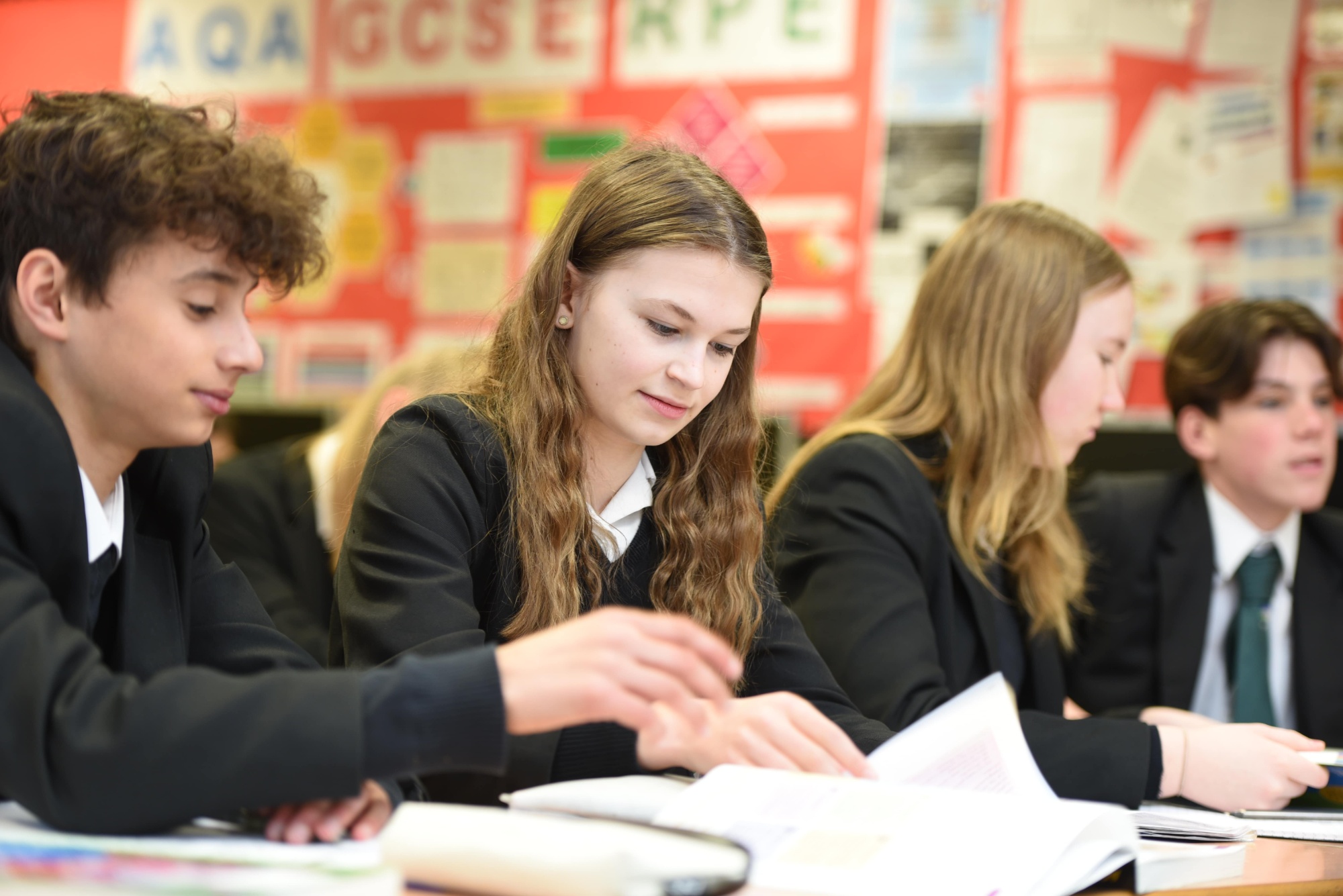 We can do this by providing them with inspiring teaching, a secure and caring environment, expert advice and guidance, and rich and motivating enrichment opportunities.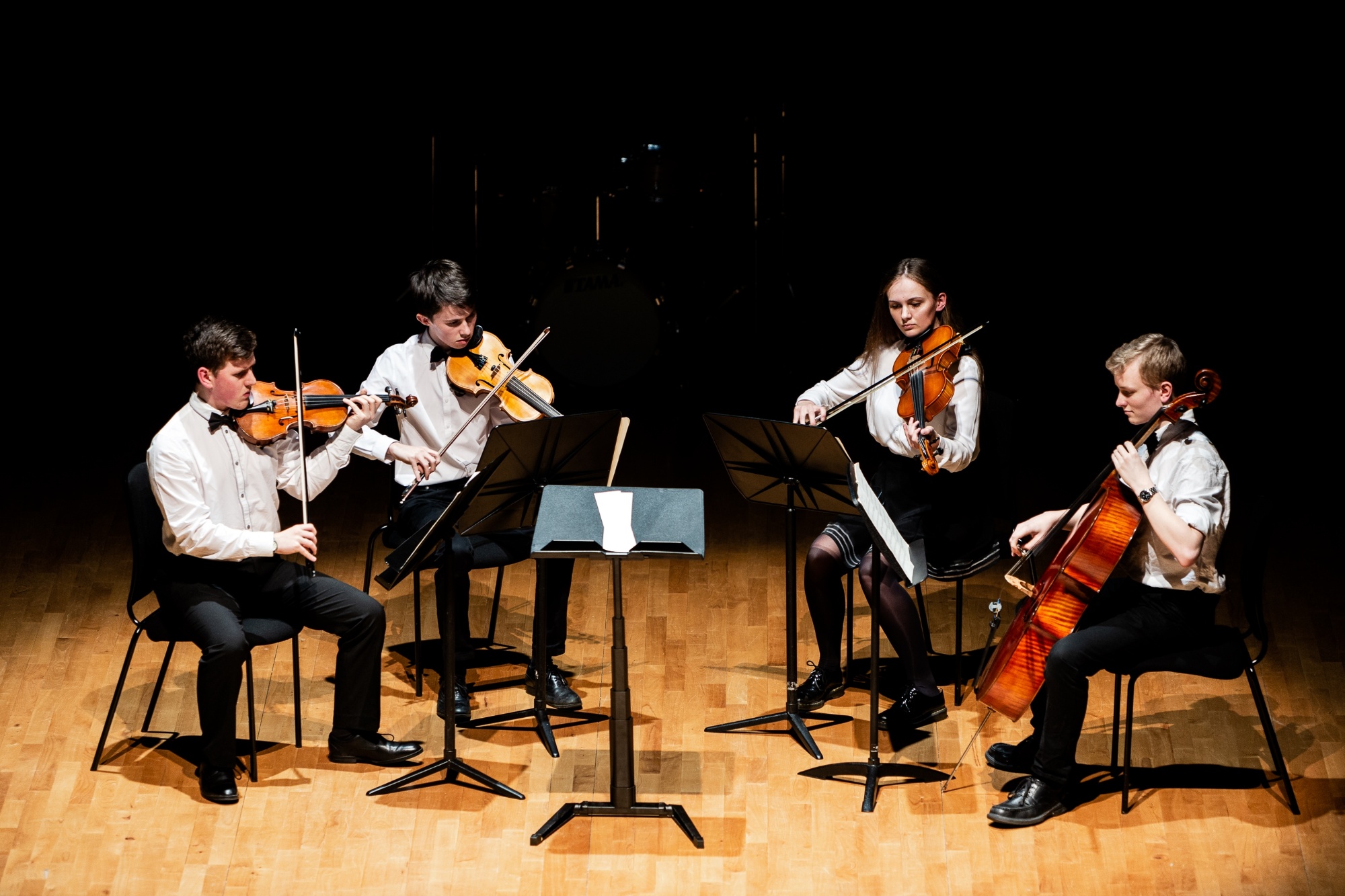 Our objective is to develop the skills, talents and values of every individual so that they can achieve impressive levels of personal success and go on to make a positive contribution to society. All the evidence demonstrates that SWCHS is such a learning environment and can confidently call itself a local school of exceptional quality.
SWCHS Social Media
Keep up to date with our latest news through SWCHS Twitter and Facebook.