Drama and School Productions
The Drama department present a wide range of productions – from small intimate performances in D3 to large scale musicals and plays in Saffron Hall.
Details of auditions, rehearsals and performances are put up on the Drama Noticeboard outside E7.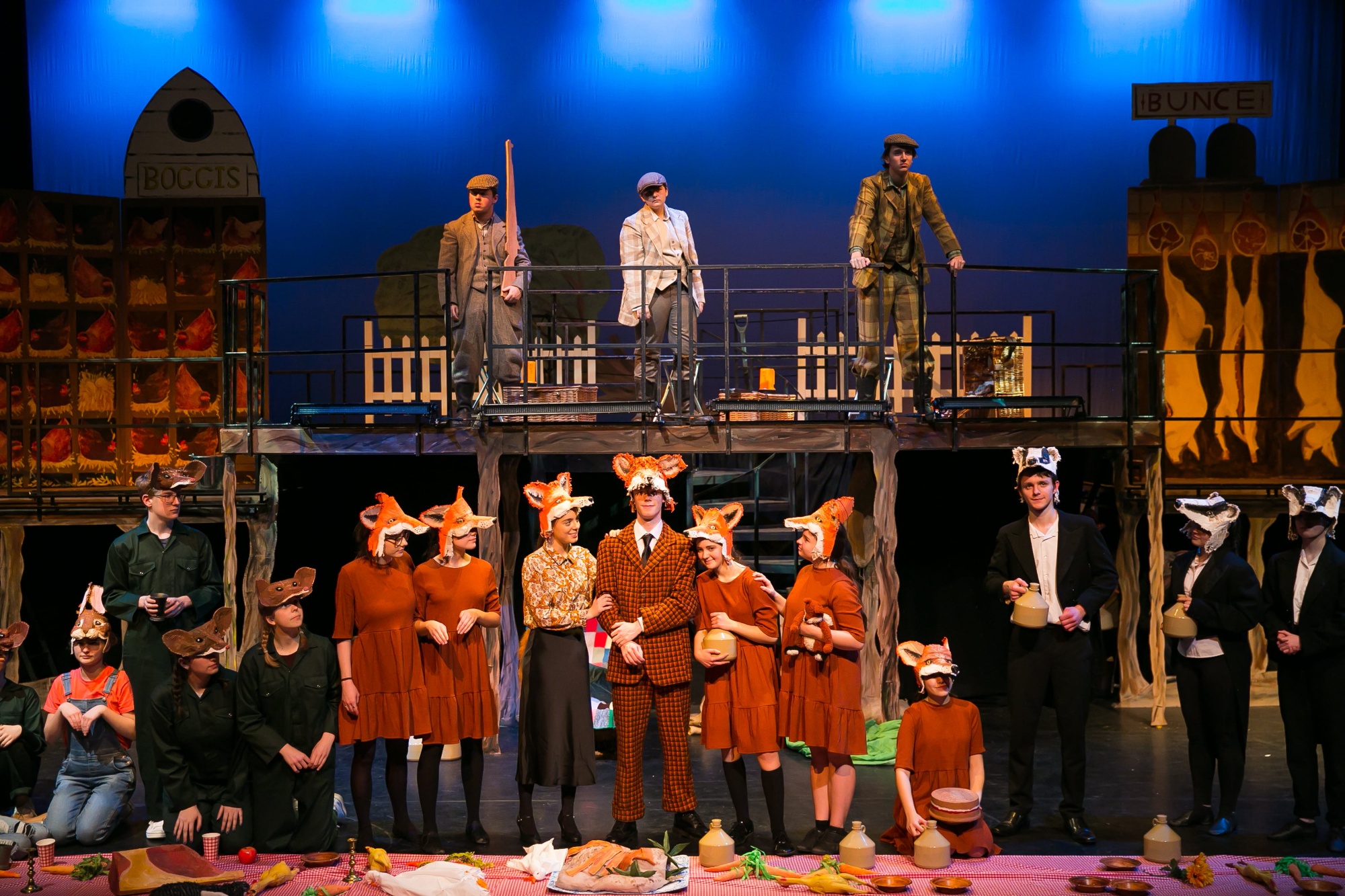 Drama Clubs After School
KS3 Drama Club on Mondays OR Fridays in E7 with Sarah & Iain Clark - £4.50 a session, invoiced termly in advance directly to parents. The students concentrate on improvisation, drama games, and devising pieces, and show their work to parents/carers to raise money for Charities' Week.
Sarah Clark's Musical Theatre Club runs from 4.30-5.30pm in E7. It is priced at £7 a session, invoiced termly in advance directly to parents/carers. The students work towards school concert performances and other public performances.
Iain Clark runs a London Academy of Music and Dramatic Art small tuition group in M8 (Old Music Block) on Mondays 4.30-5.30pm. As students near the exam they tend to extend the session to 6pm on a Monday and run extra sessions with smaller groups or individuals immediately after school on a Thursday. The students work towards certificates in Solo Acting, Duologues, Group Acting, or Verse & Prose. There is an extra fee payable to the exam board to take the exam. There is a fee for this club, dependent on numbers and length of the course.