Meet our Senior Leadership Team
CAROLINE DERBYSHIRE
EXECUTIVE HEADTEACHER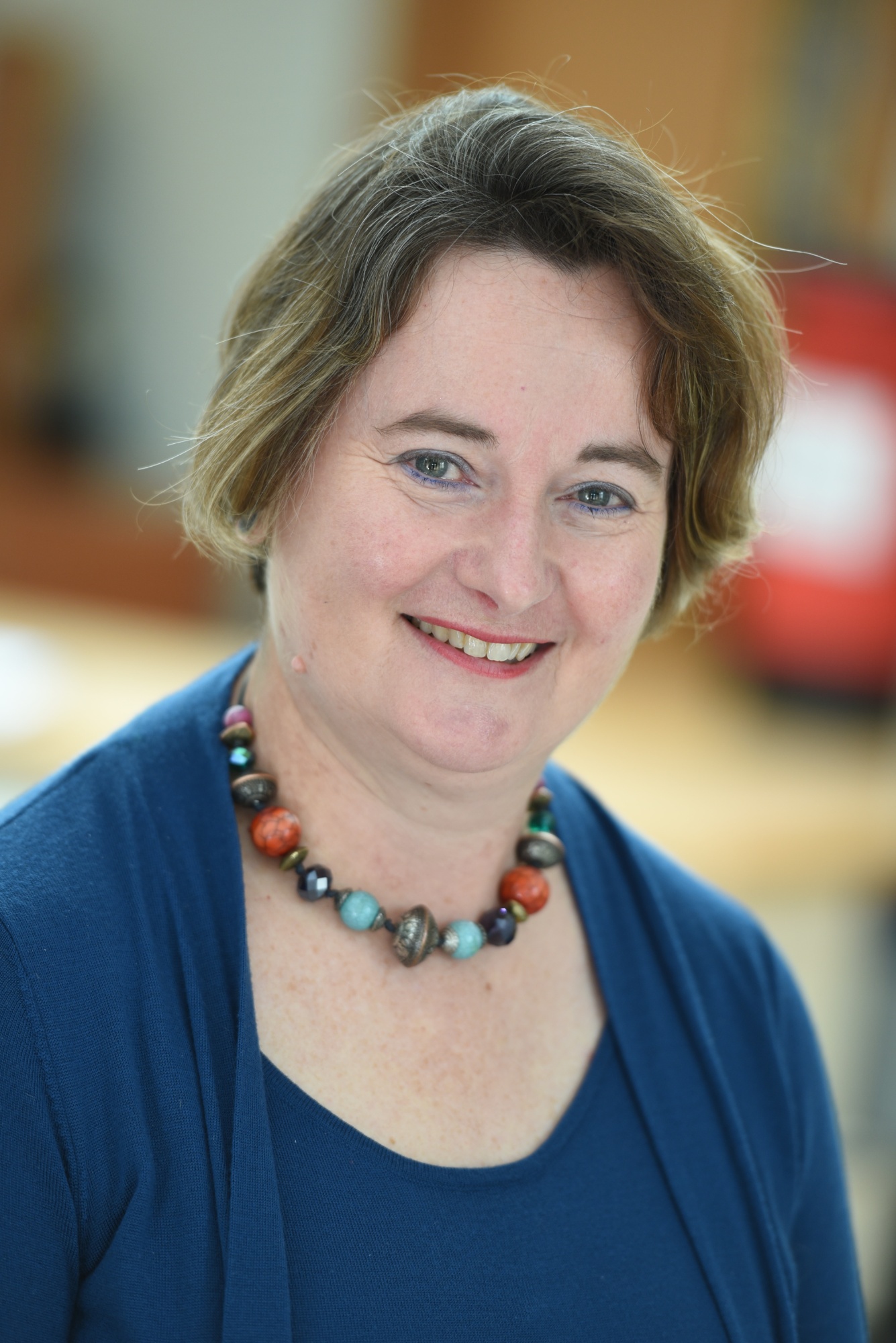 Caroline Derbyshire has been Headteacher at SWCHS since January 2016. Additionally she is the CEO of Saffron Academy Trust. Caroline studied English Literature at Cambridge University. She was Deputy Headteacher at SWCHS and Executive Principal of an outstanding school in Cambridgeshire for ten years before re-joining County High.
POLLY LANKESTER
ASSOCIATE HEADTEACHER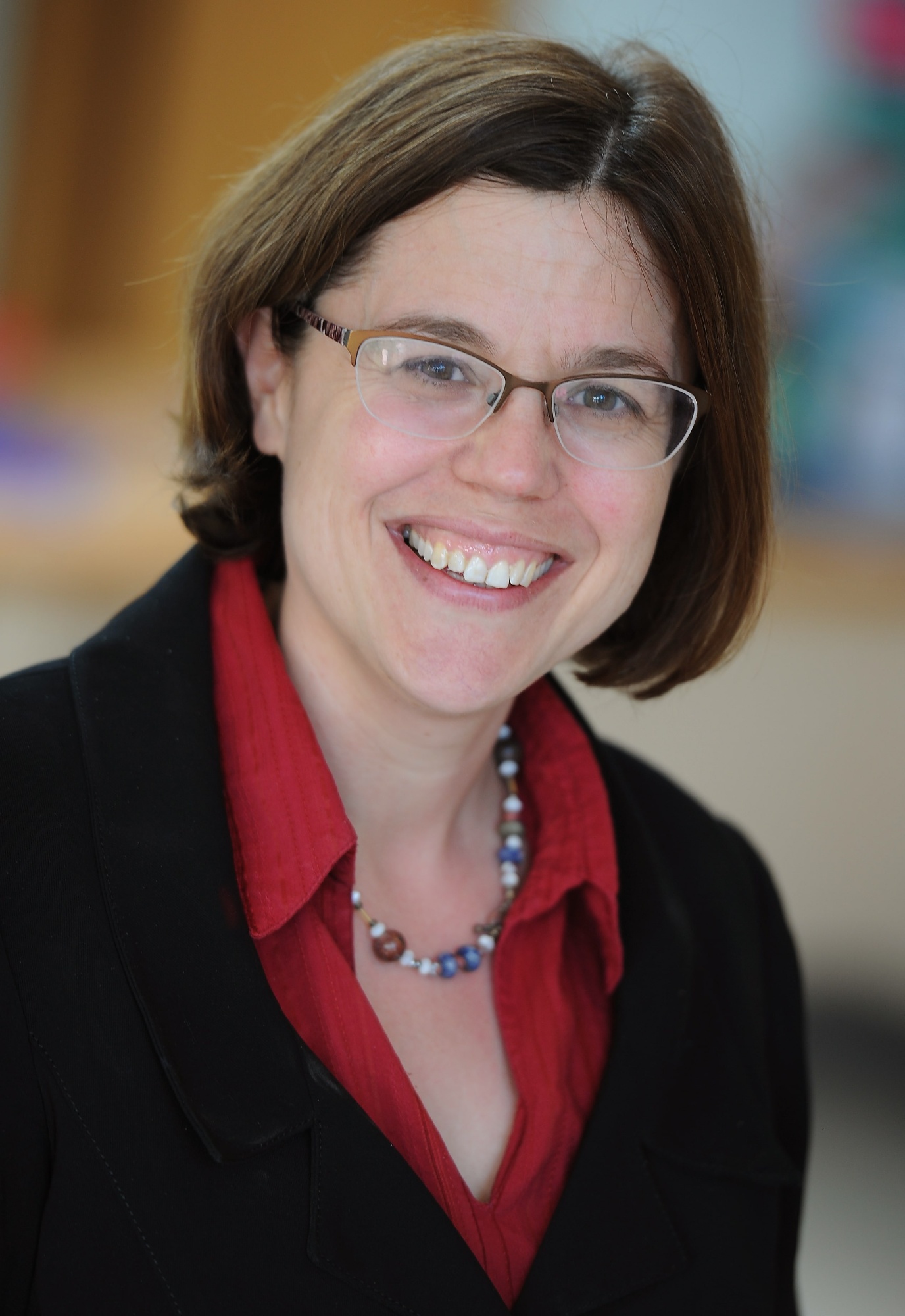 Polly Lankester joined the school in 1995 and had a number of different roles before joining the Senior Leadership Team in 2011. She was appointed as Associate Headteacher in 2018. Polly studied History at Cambridge University. Her responsibilities include the monitoring of teaching and learning, school self-evaluation and staff appraisal. She also has overall responsibility for the Arts and Humanities subjects and acts as the school's link with Saffron Hall and Saffron Screen.
JENNIFER SIMS
SENIOR DEPUTY HEADTEACHER
Jennifer Sims is Senior Deputy Headteacher and Safeguarding Lead at SWCHS, having joined as an Assistant Head in September 2001. Jennifer studied Theology at Manchester University and completed her PGCE at Cambridge University. She started her teaching career in Burnley, Lancashire and was Senior Tutor at Netherhall School before joining SWCHS.
MARK NORMAN
DEPUTY HEADTEACHER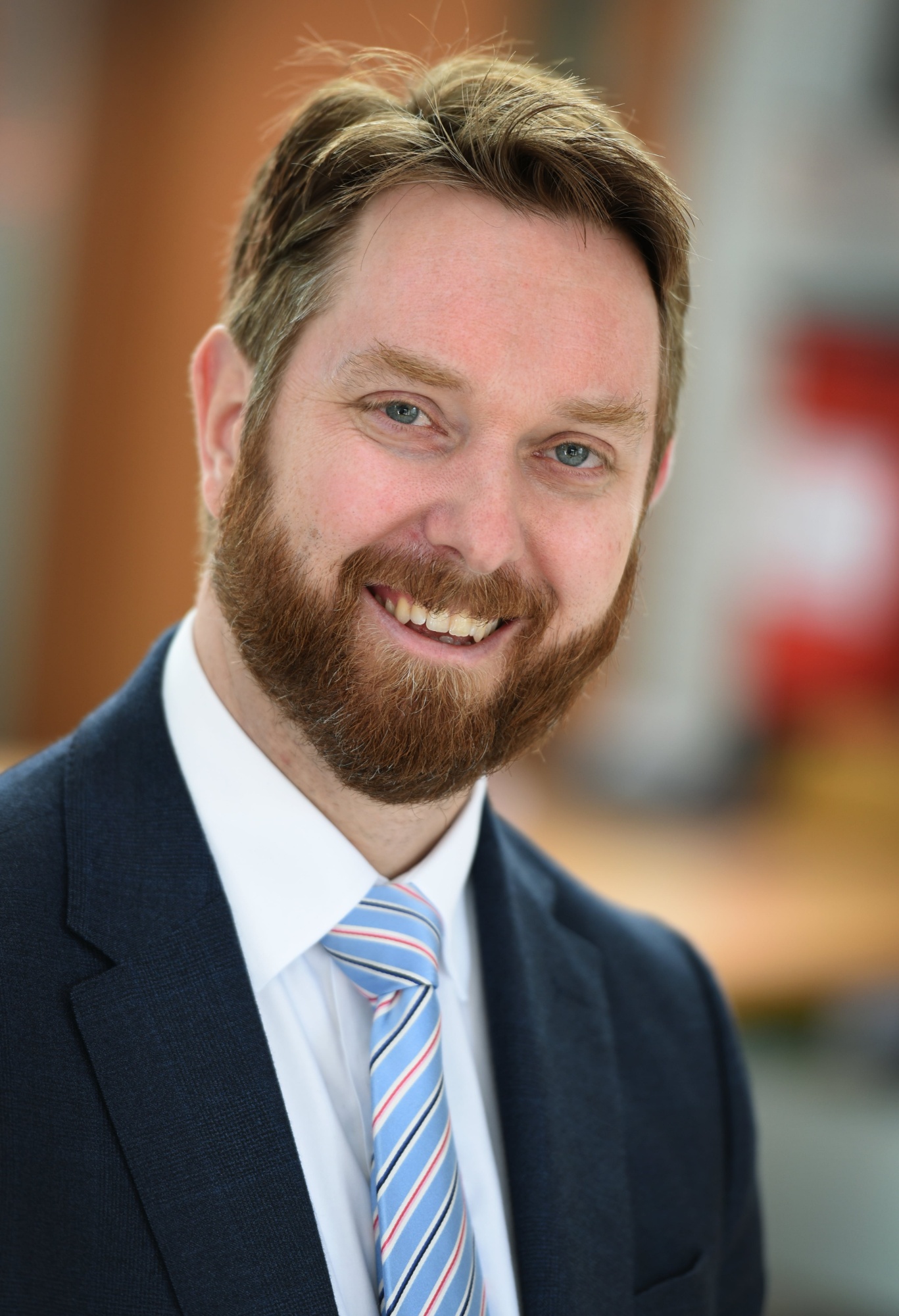 Mark Norman has been Deputy Headteacher at SWCHS since September 2016, having been an Assistant Headteacher at the school since 2013. Part of the Teaching and Learning team, his responsibilities include student performance analysis, assessment and reporting, and teaching staff. Mark studied English Literature at Cambridge University and Theology at Oxford University. Previously he was Assistant Head at another Essex secondary school
CATHERINE DAVIS
DEPUTY HEADTEACHER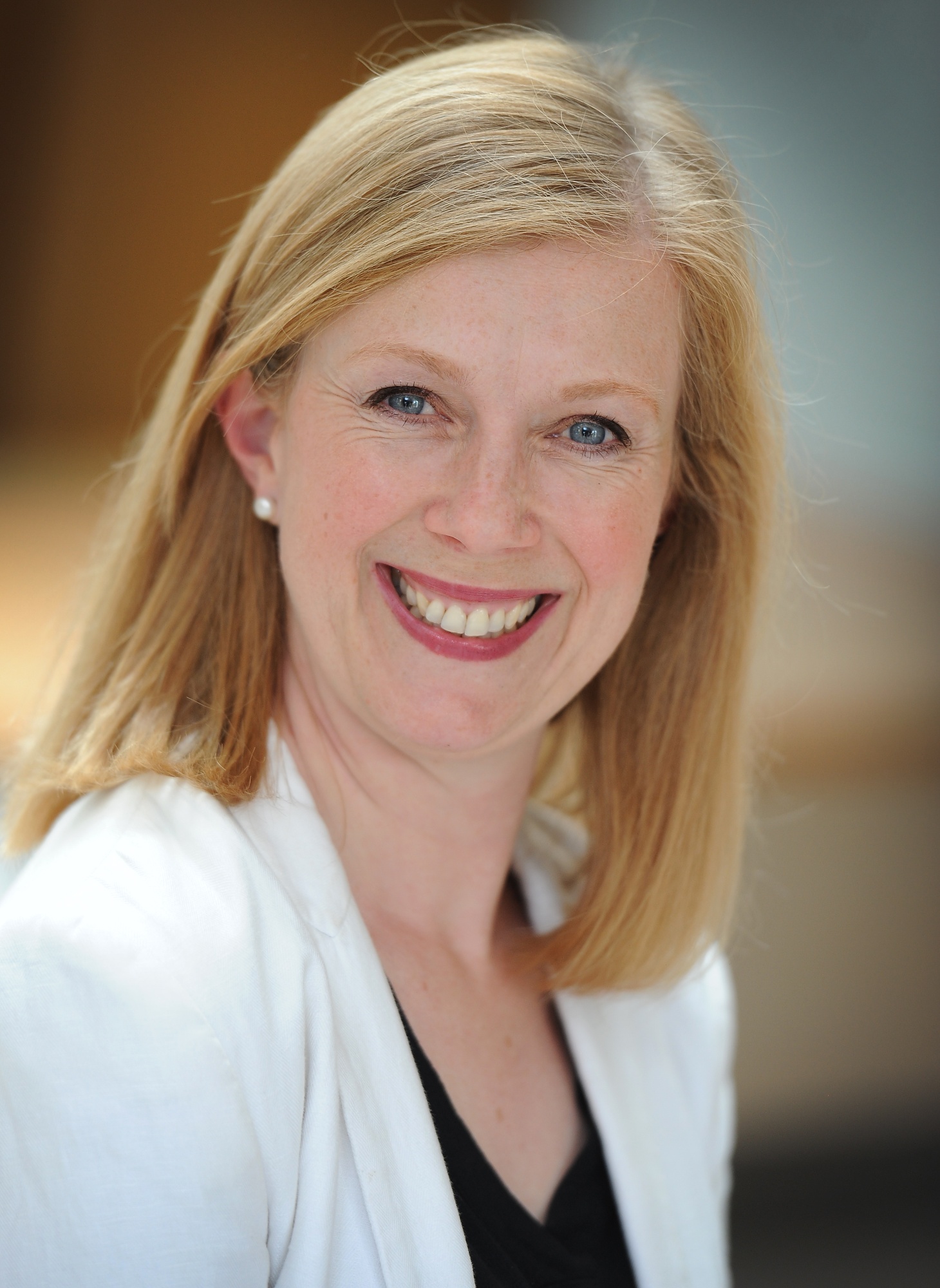 Catherine Davis joined SWCHS as an NQT in 2005. She was Area Coordinator for English before becoming Assistant Headteacher and now Deputy Headteacher. Catherine studied English and Drama at Leeds University and then worked in Arts Education for six years before completing her PGCE at Cambridge University. Her responsibilities include leading school improvement across SAT secondary schools, CPD, primary/secondary transition, KS3 Teaching and Learning and overseeing Science and Technology in the school.
GRAHAM OXBORROW
SENIOR ASSISTANT HEADTEACHER
Graham Oxborrow has been Senior Assistant Headteacher at SWCHS since 2006. He has responsibility for the school's curriculum, timetabling operations, and careers and PSHE programmes. Graham studied Geography at Cambridge University and now thoroughly enjoys teaching A level Geology. Graham joined SWCHS in 1993, having previously worked in industry. Prior to his current role Graham was Director of Sixth Form.
HELEN COX
CO-DIRECTOR OF SIXTH FORM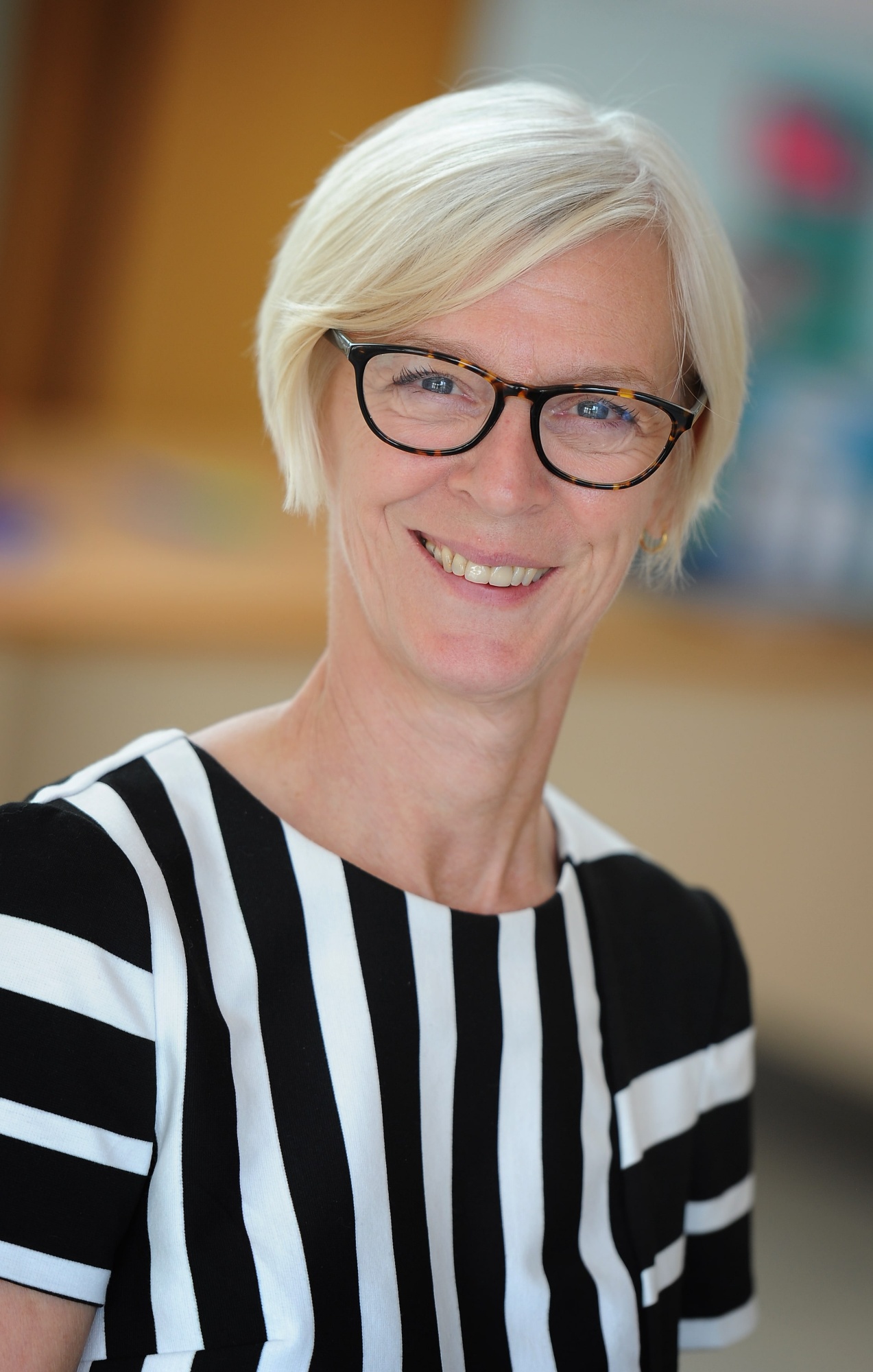 Helen Cox has been a teacher at SWCHS since 1986 when she moved here from Yorkshire. For the last ten years she has been Director of Sixth Form, having previously worked as Year Achievement Coordinator and Area Coordinator. She has a Biology Degree from Durham University and completed her Post Graduate Certificate of Education at Loughborough University. This year she will be sharing the Director of Sixth Form role with Amy Kennedy who was previously Deputy Director and Head of Year 13.
ANGELA RODDA
ASSISTANT HEADTEACHER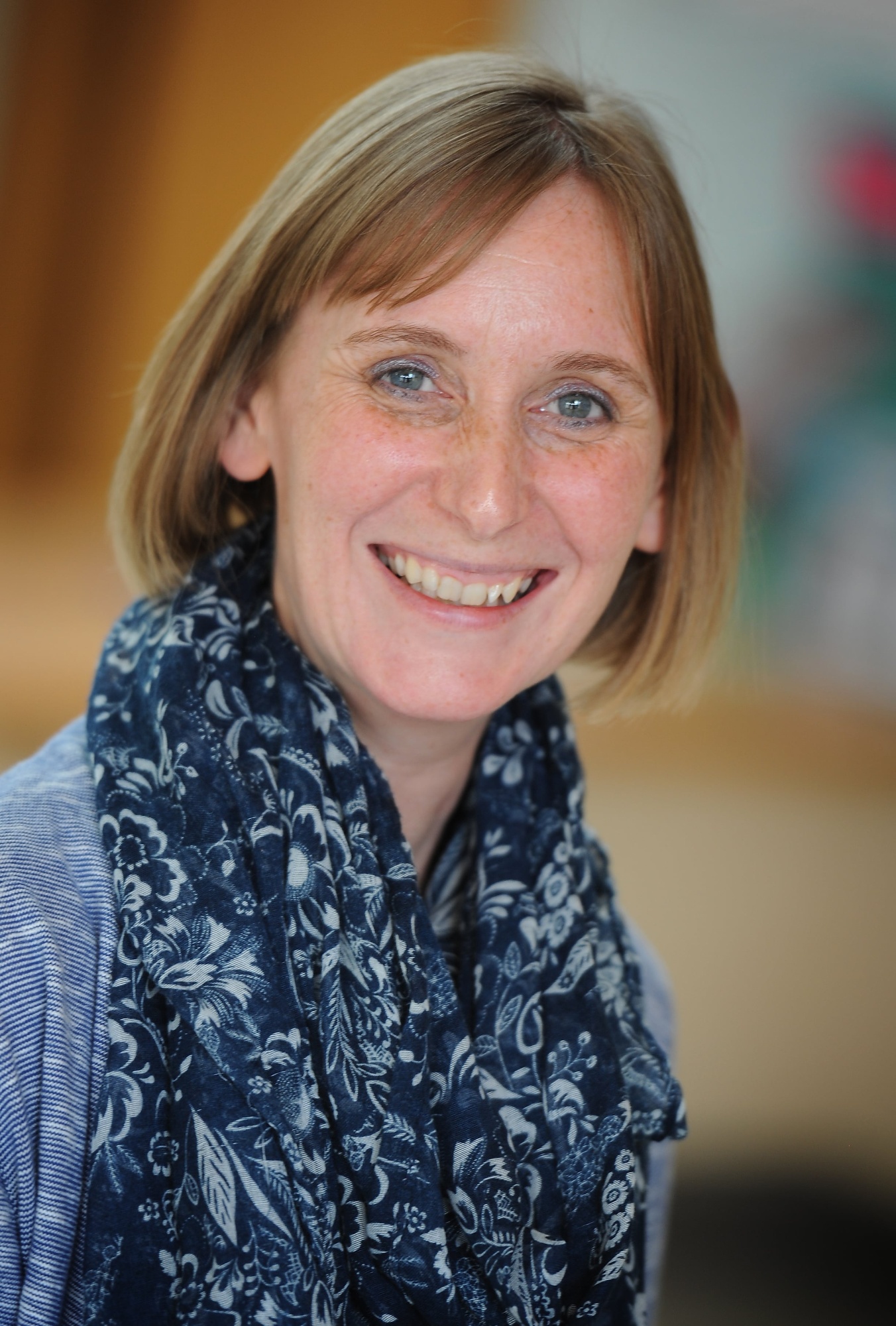 Angela Rodda is an Assistant Headteacher and Director of The Saffron Alliance Teaching School. She has worked at SWCHS for 14 years within the Drama Department and is a member of our in house coaching team. In addition, Angela is a Senior Tutor for the CTSN -School Centred Initial Teacher Training Programme and Director of Saffron Alliance. Angela studied Drama and Theatre Studies at Leeds University.
MATTHEW BLAYNEY
ASSISTANT HEADTEACHER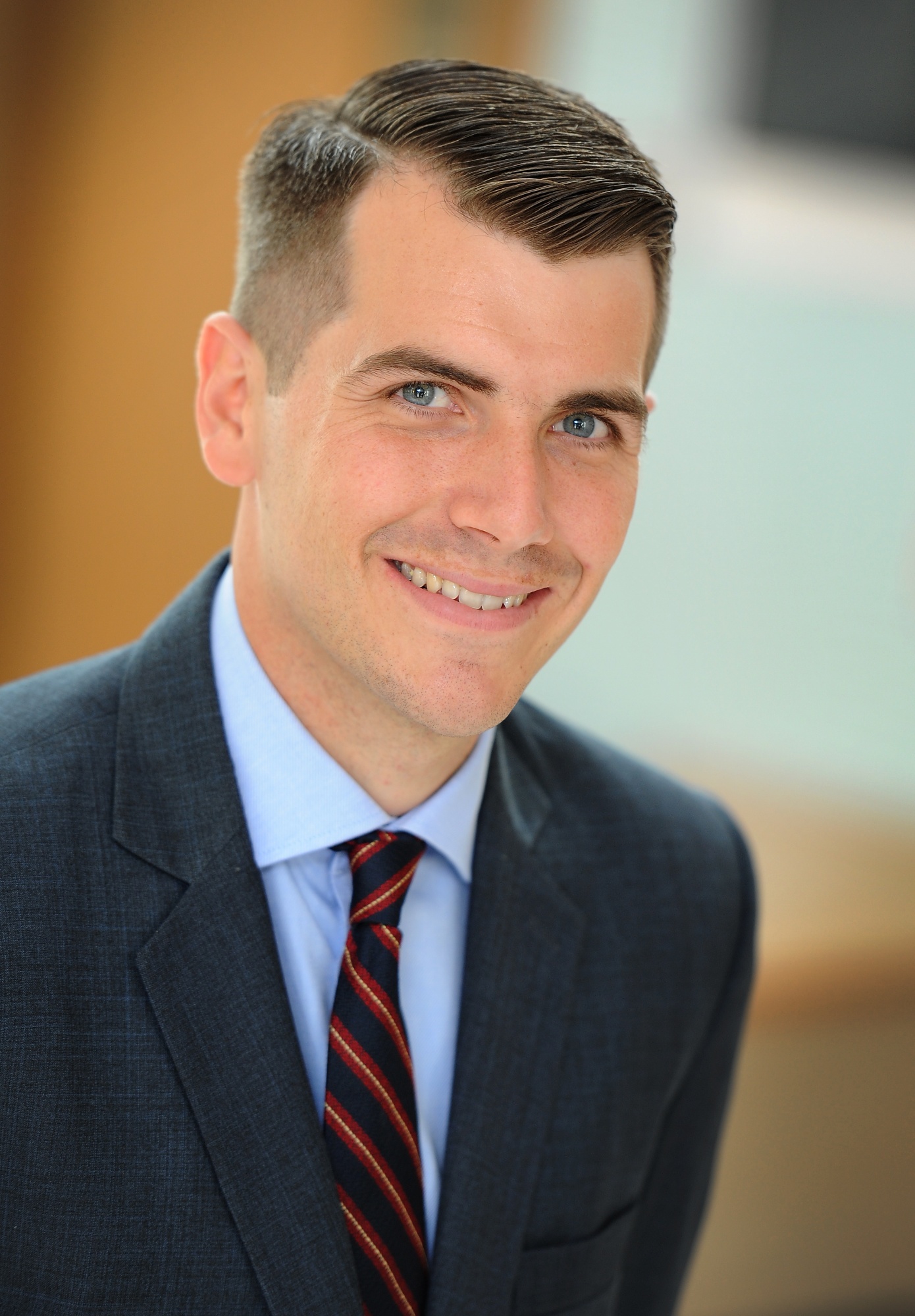 Matt Blayney has been Assistant Headteacher at SWCHS since September 2017. Part of the Pastoral team, Matt is Assistant Director of Student Achievement. Matt studied History and Politics at the University of East Anglia followed by his PGCE and Masters degree at the University of Cambridge. Prior to taking up his post at SWCHS, Matt was a Head of Department at a secondary school in Cambridge.
PAUL WILSON
FINANCE DIRECTOR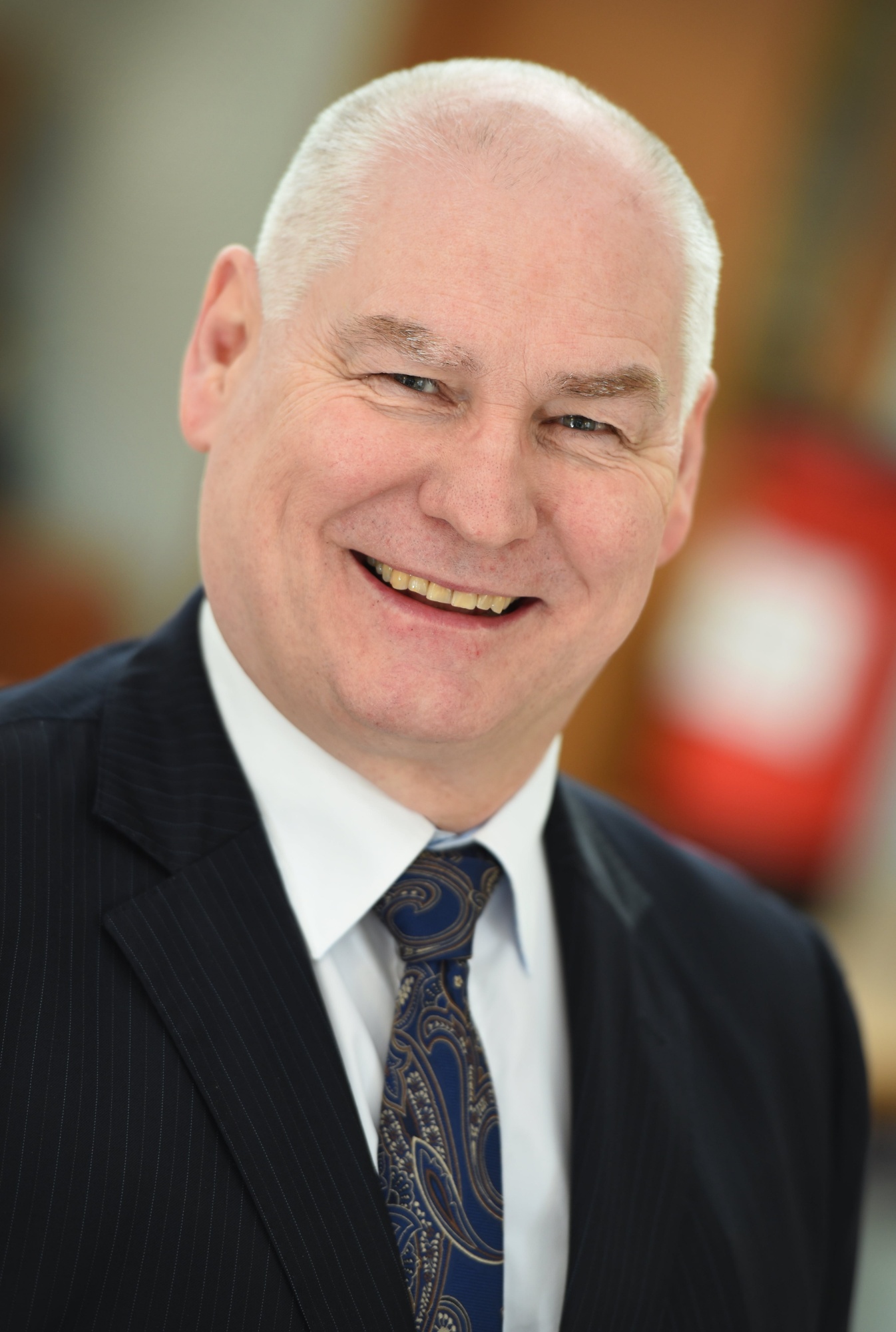 Paul Wilson FCCA, member of the Association of Chartered Certified Accountants. Paul has spent most of his working life within the finance industry in the City of London. He has been a Governor at his local secondary school for over 10 years and has worked in education finance since 2011. When not counting beans Paul has been practising martial arts for over 30 years and now teaches Shotokan Karate twice a week.
AMY KENNEDY
CO-DIRECTOR OF SIXTH FORM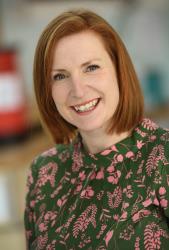 Amy Kennedy joined SWCHS in September 2008 as Head of History. Since then, Amy has been Assistant Director and then Deputy Director of Sixth Form. Now, Amy will be working alongside Helen Cox as Co-Director of Sixth Form. Amy is a Specialist Leader in Education and has led numerous courses and workshops for Saffron Academy Trust. Amy studied History at The University of Birmingham.
KATIE VANDERPERE-BROWN
ASSISTANT HEADTEACHER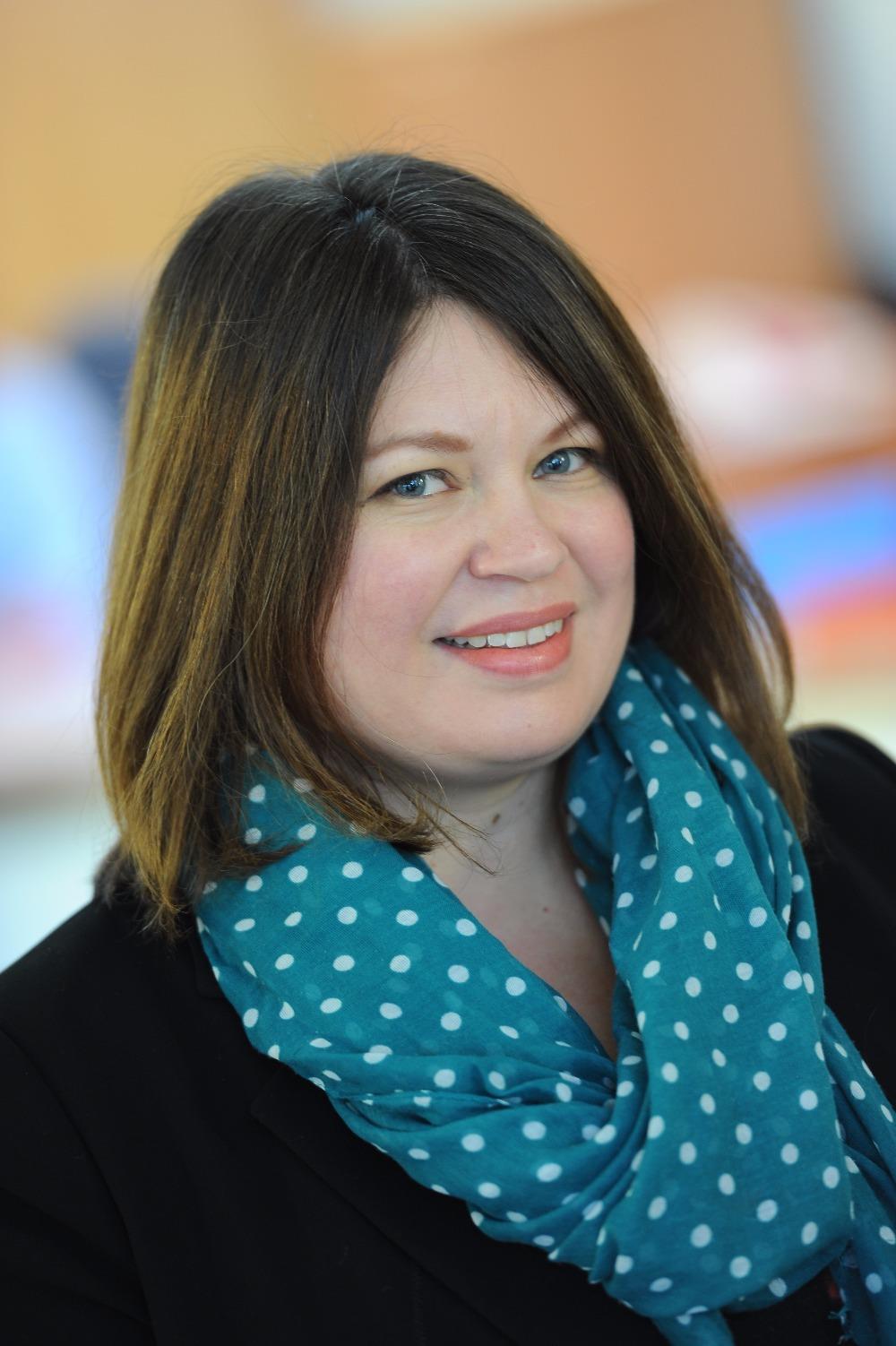 Katie Vanderpere-Brown is an Assistant Headteacher and leader of the regional National Center for Computing Education Hub. Katie has worked for County High for over 10 years in various roles, her last being Director of ICT and Leader of the Vocational and Computing Area. She is a designated Specialist Leader of Education and qualified coach.
DOUG BRECHIN
DEPUTY HEADTEACHER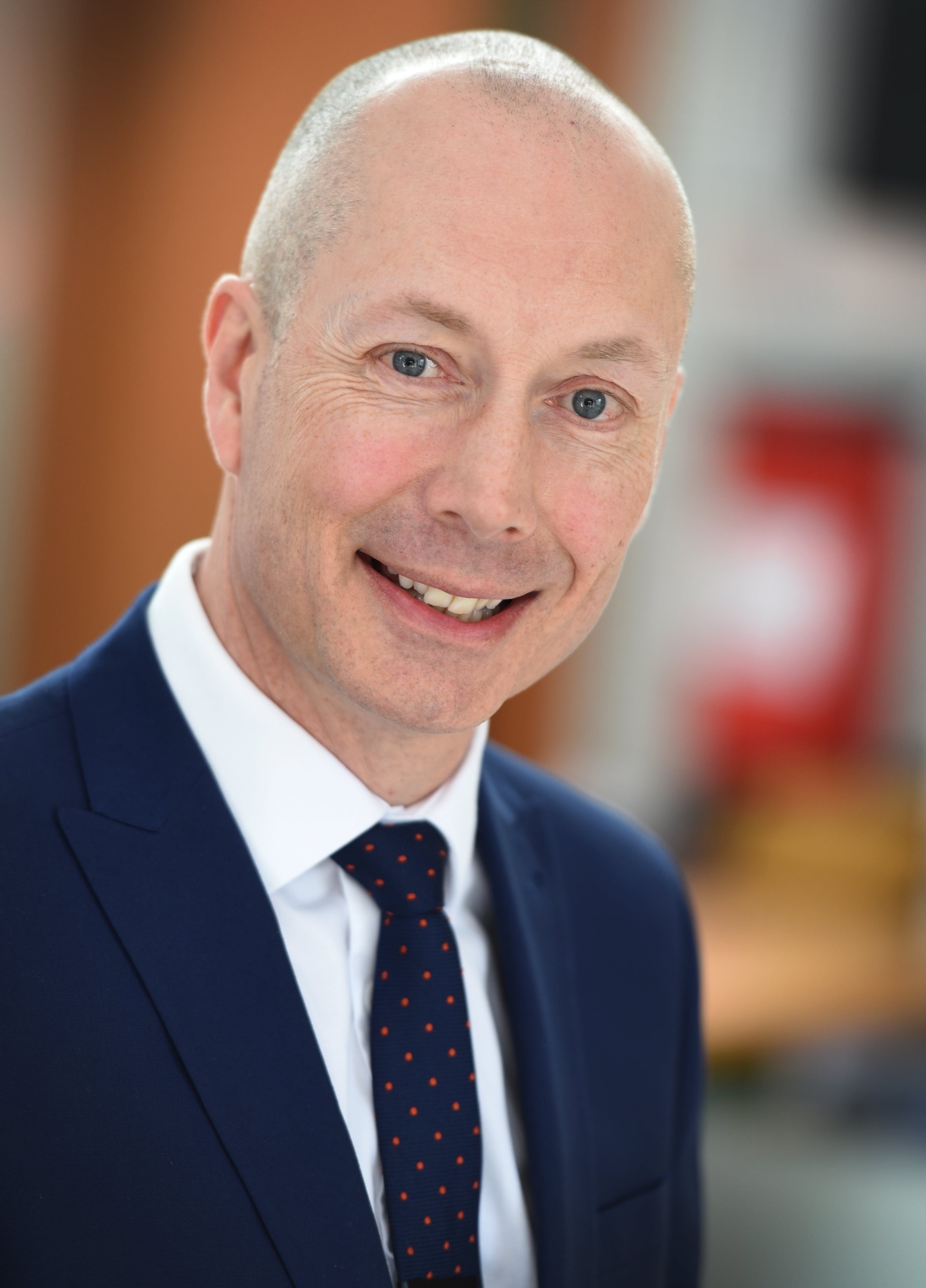 Doug Brechin joined SWCHS in April 2020 and is Director of the SAT Teaching School Hub and Deputy Headteacher. His responsibilities include leading school to school improvement, CPLD and recruitment and retention across the SAT Teaching School Hub. Doug studied History at Lancaster University before completing his PGCE at the University of East Anglia. He started his teaching career in Suffolk and was Assistant Principal at a Cambridgeshire school before joining SWCHS.