Information about our Governors
Mr Robert Adam
Parent governor since September 2014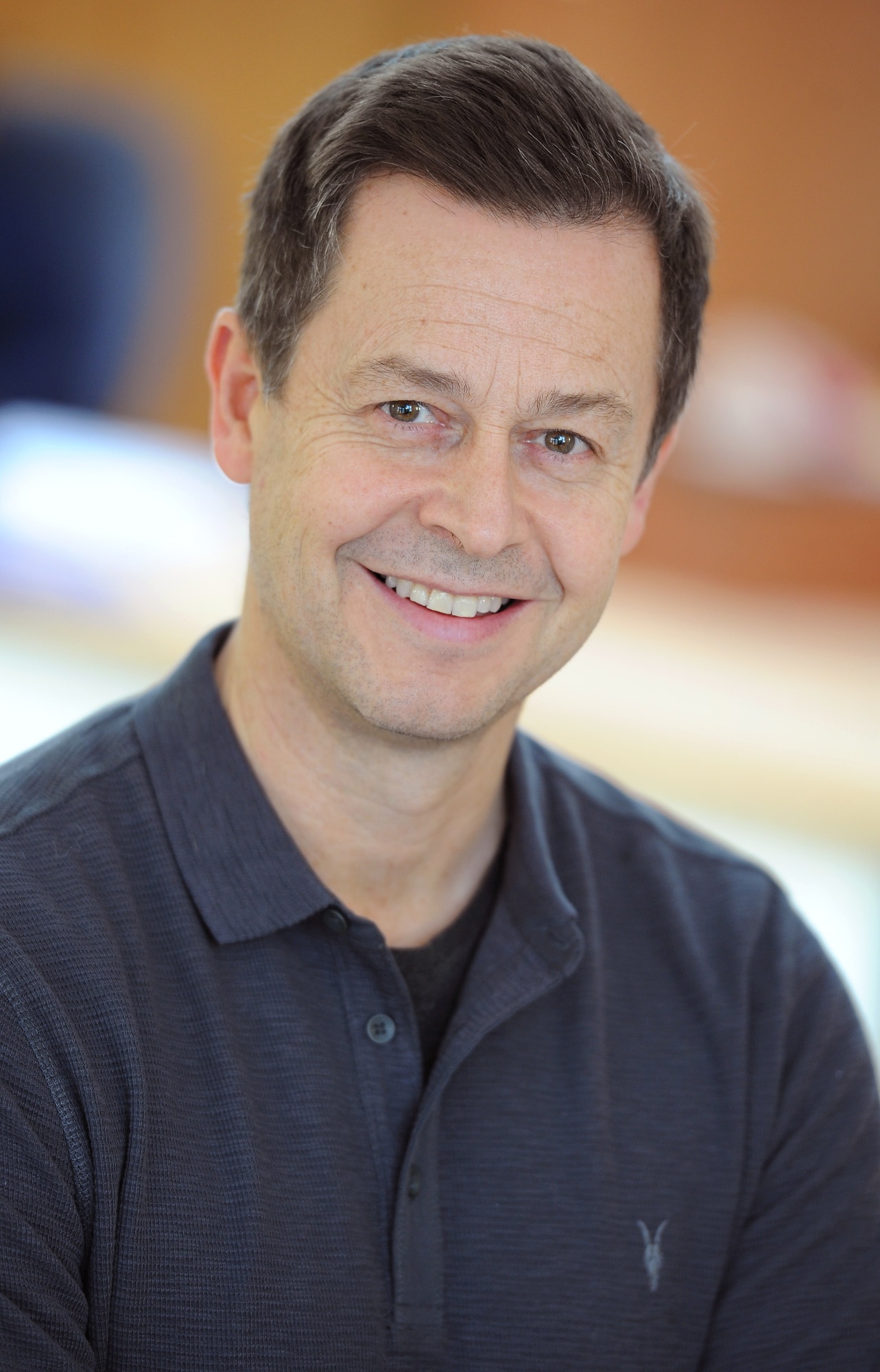 I have a degree in English Literature. I am a solicitor and a partner in the commercial real estate practice of a large City law firm. All three of my children are currently pupils at SWCHS. I have a particular interest in sport, especially rugby and cricket, and am the captain of a local cricket club. I sit on the Resources & Staffing committee and am the Link governor for the Agricultural Science Unit.

Professor Arthur Burns
Governor since June 2011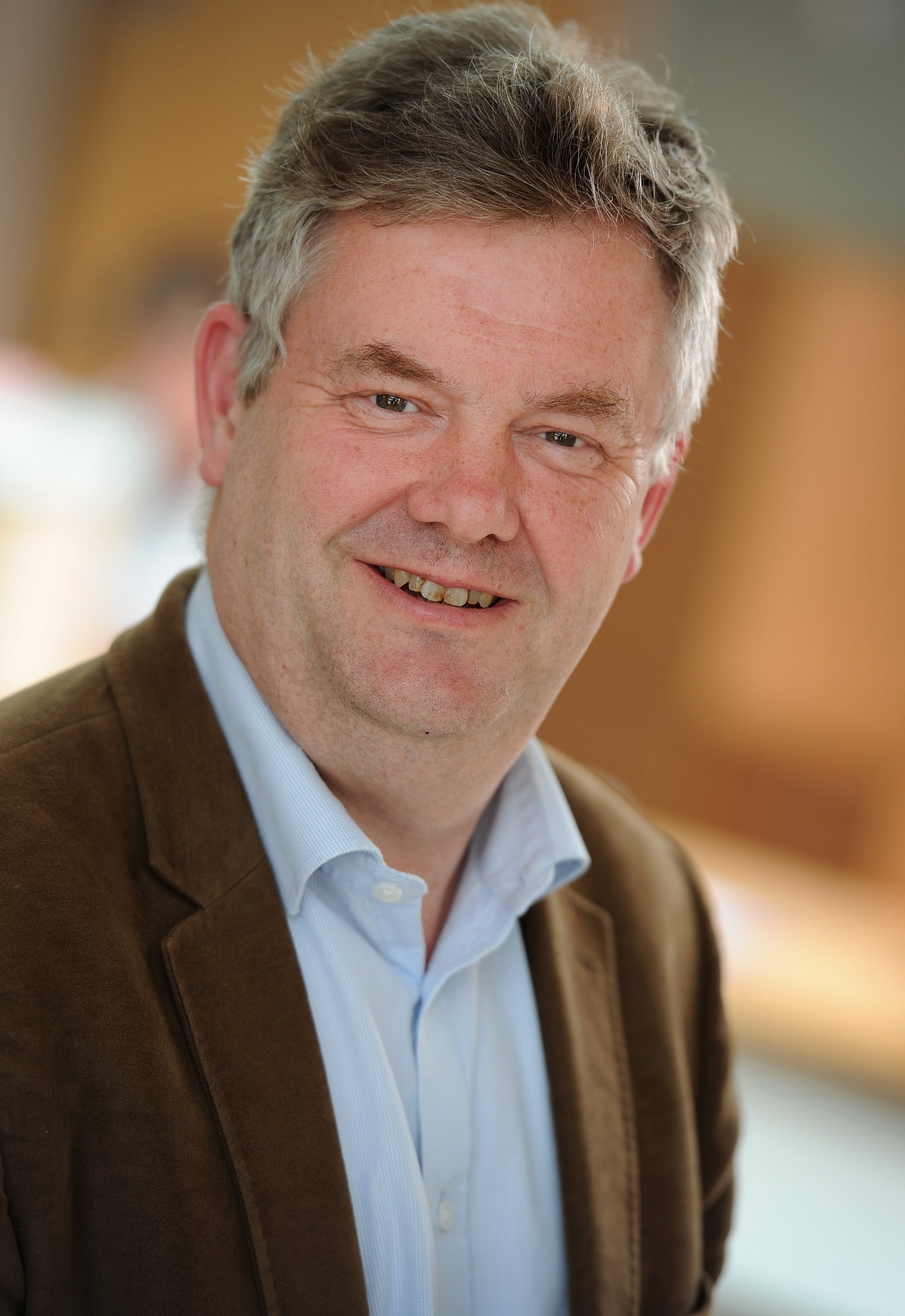 I am professor of Modern British History at King's College London, where I served as Vice-Dean (Education) in the Faculty of Arts and Humanities 2014-17, and currently lead the academic side of the Georgian Papers Programme, a major initiative in digital history. I have also served Vice-President (Education) of the Royal Historical Society (2012-16), responding to Department for Education (DfE) consultations and working on reforms to the national curriculum, GCSEs and A levels and chairing the History Subject Panel for the Quality Assurance Agency for Higher Education. I am currently a trustee, a council and executive committee member, and chair of the Higher Education Committee of the Historical Association. At SWCHS I am the link governor for Humanities and Sixth Form, and conduct mock Oxbridge interviews and personal statement sessions with sixth-form students. Formerly a parent governor I am now a community governor, but still have two children at the school.

Mr Richard Burrett
Parent governor since September 2014
My background is in international banking and finance. I hold a number of Board level roles and was Chair of Governors of Lansbury Lawrence Primary School in Tower Hamlets for over ten years. I am a Fellow of the University of Cambridge Institute for Sustainability Leadership and have a real interest in and passion for the challenges of the future. I have a BA Hons degree in German Language and Literature and a MBA, both from Durham University. I am the Link Governor for Modern Languages and Chair of the Resources Committee. I have two step-children at the school.

Ms Barbara Calland
Governor since January 2014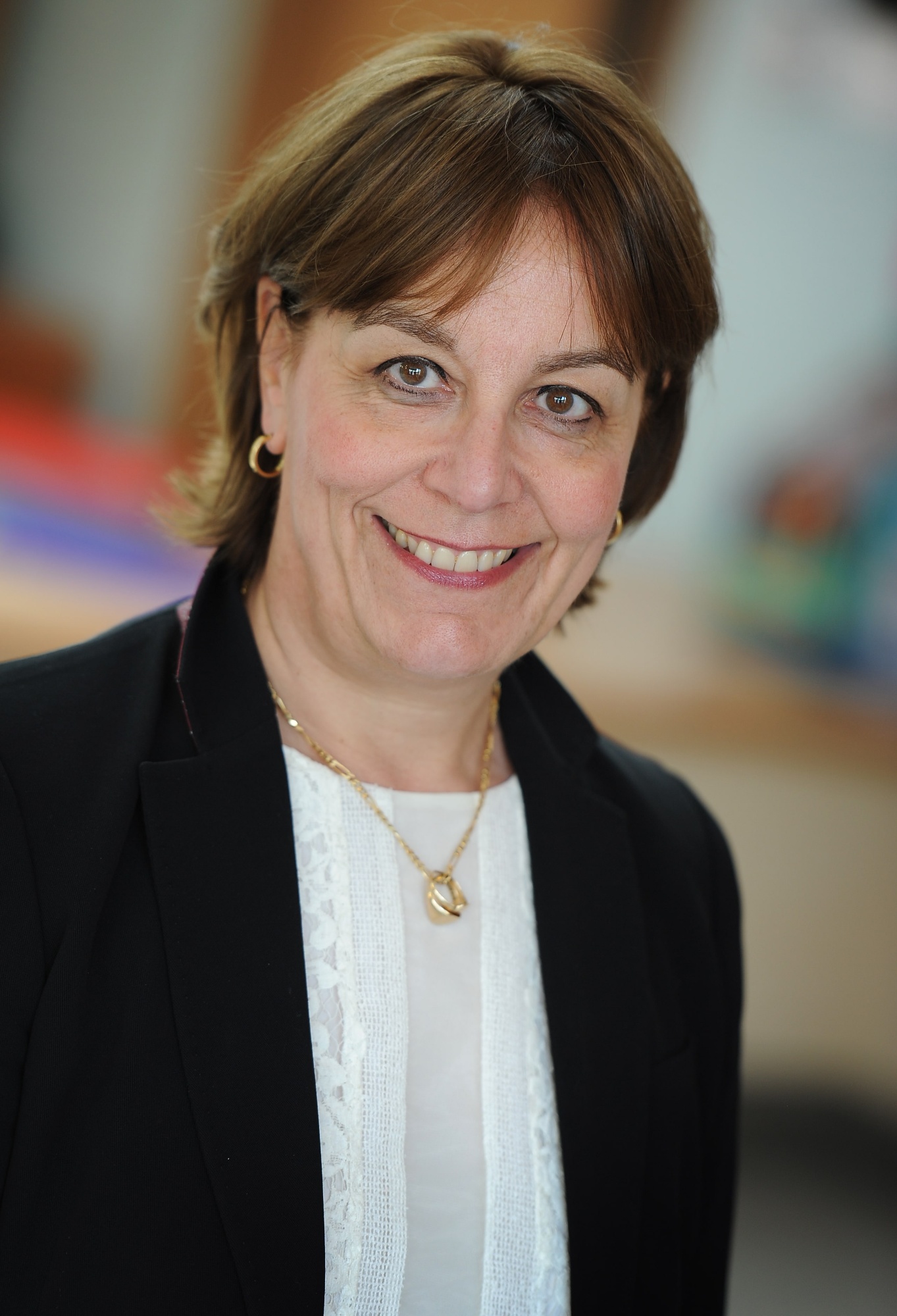 I trained as a History teacher and worked in a large comprehensive school in London. I then went into management consultancy and joined PricewaterhouseCoopers where I was Head of Human Resources. Since leaving PwC, I have worked for a number of educational charities including CRAC (the organisation for career development in education) and a charity supporting teacher wellbeing in schools. I am currently Programme Manager with the Ellen MacArthur Foundation; a charity working with education and business to accelerate the transition to a circular economy. I previously served as a governor at SWCHS between 1999 - 2005 before returning in 2013.

Mrs Hilary Curtis
Staff governor since November 2016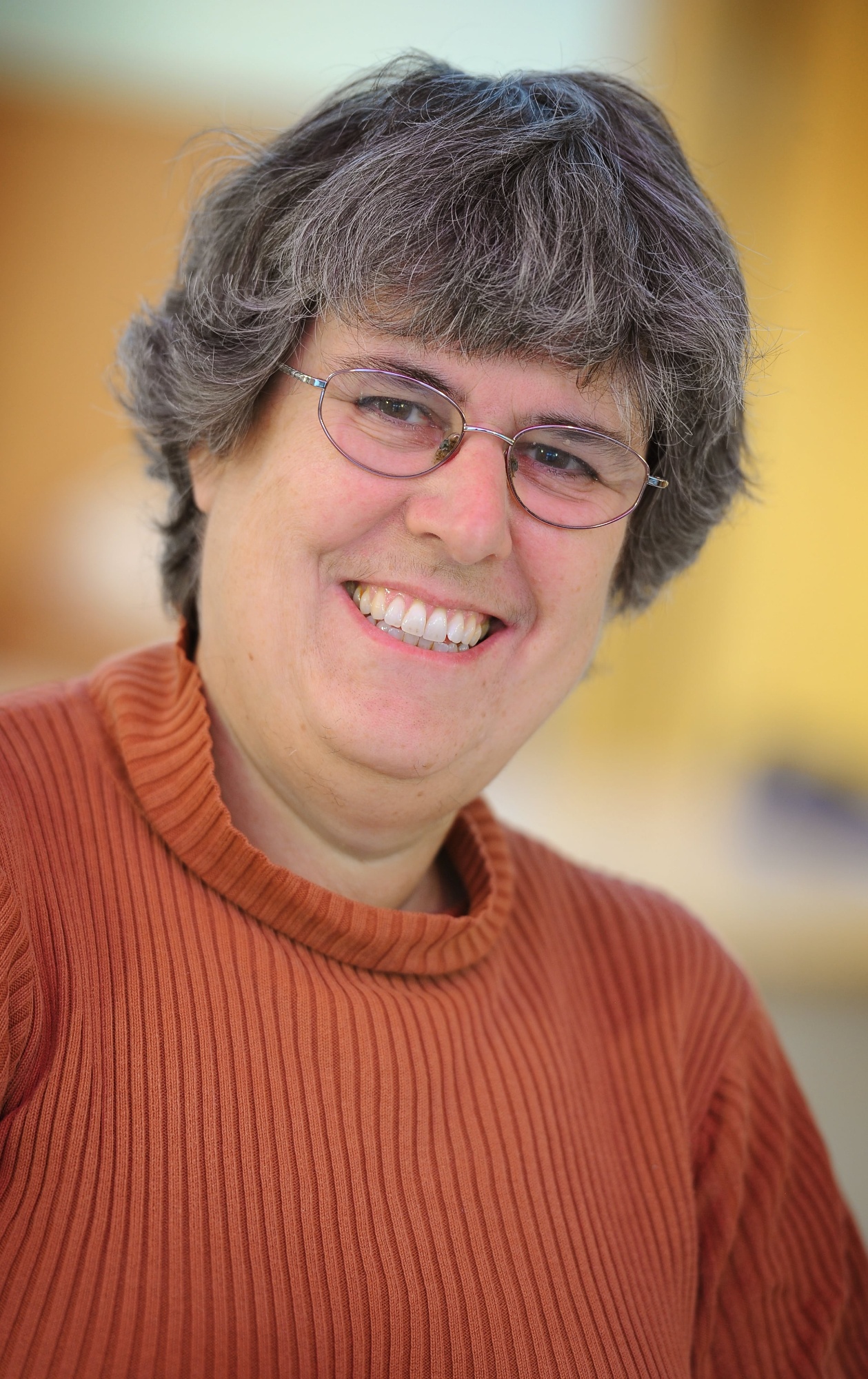 As a Teacher Governor, I teach mainly Maths but also a small amount of Computing and Business Studies. Following my PPE degree, I worked as a Management Accountant for Courtaulds and ICI before retraining as a teacher with the Open University following the birth of my first child. Both my children have been through the school and are now studying at university. I also work as an Examiner for Pearson Edexcel and mark GCSE and KS2 Maths papers.
I have a particular interest in extra-curricular Music, play in the school Jazz Band and Orchestra and help to organise the annual Spring Music Festival. I am also very interested in promoting staff and student wellbeing. Outside school, I am involved with local music groups and help to run my local Scout Group.

Sarah Dignasse
Chair of Governors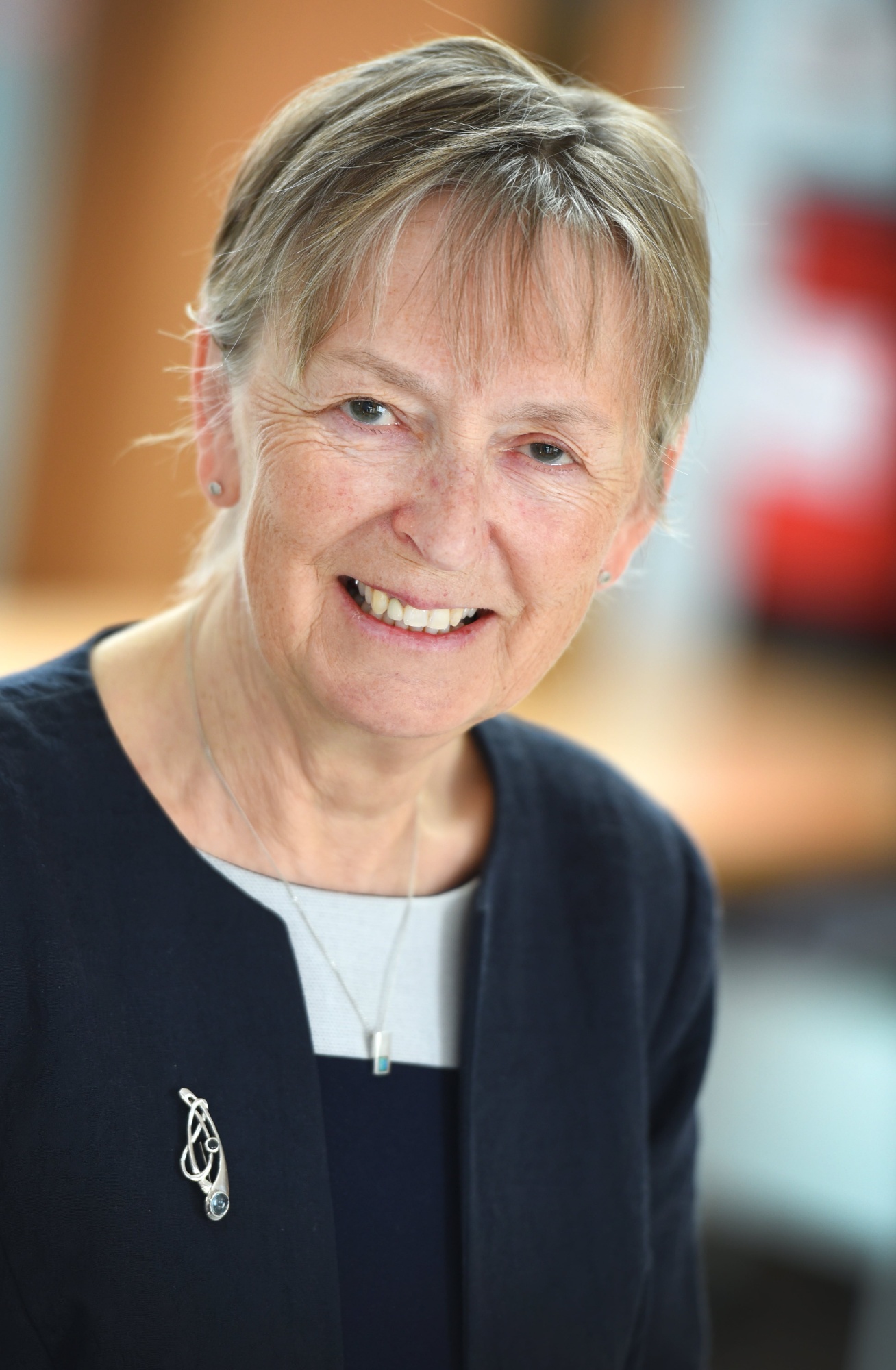 A graduate Microbiologist, I trained as a Biology teacher and went on to spend more than 20 years in the senior leadership of schools, the majority of these as Headteacher of a large Essex comprehensive school. I have worked as a School Improvement Advisor for schools in Essex and Newham and have been invited to be a Trustee or Interim Executive Board member when schools in difficulties have needed specialist support.
I have worked with the Uttlesford secondary schools for the last nine years, supporting both the development of the curriculum in the schools and the enhancement of the Information, Advice and Guidance opportunities available to young people.
I am a Trustee and Chair of two Essex charities, one that supports families with children with Special Educational Needs or Disabilities and the other supporting people with life-limiting conditions.
My interests are in sport and music and I am a regular visitor to Saffron Hall, enjoying the varied and high-quality programme and appreciating the opportunities available to students at Saffron Walden County High School through this amazing facility.

Mrs Leonorah Gillman
Vice Chair, Governor since November 2017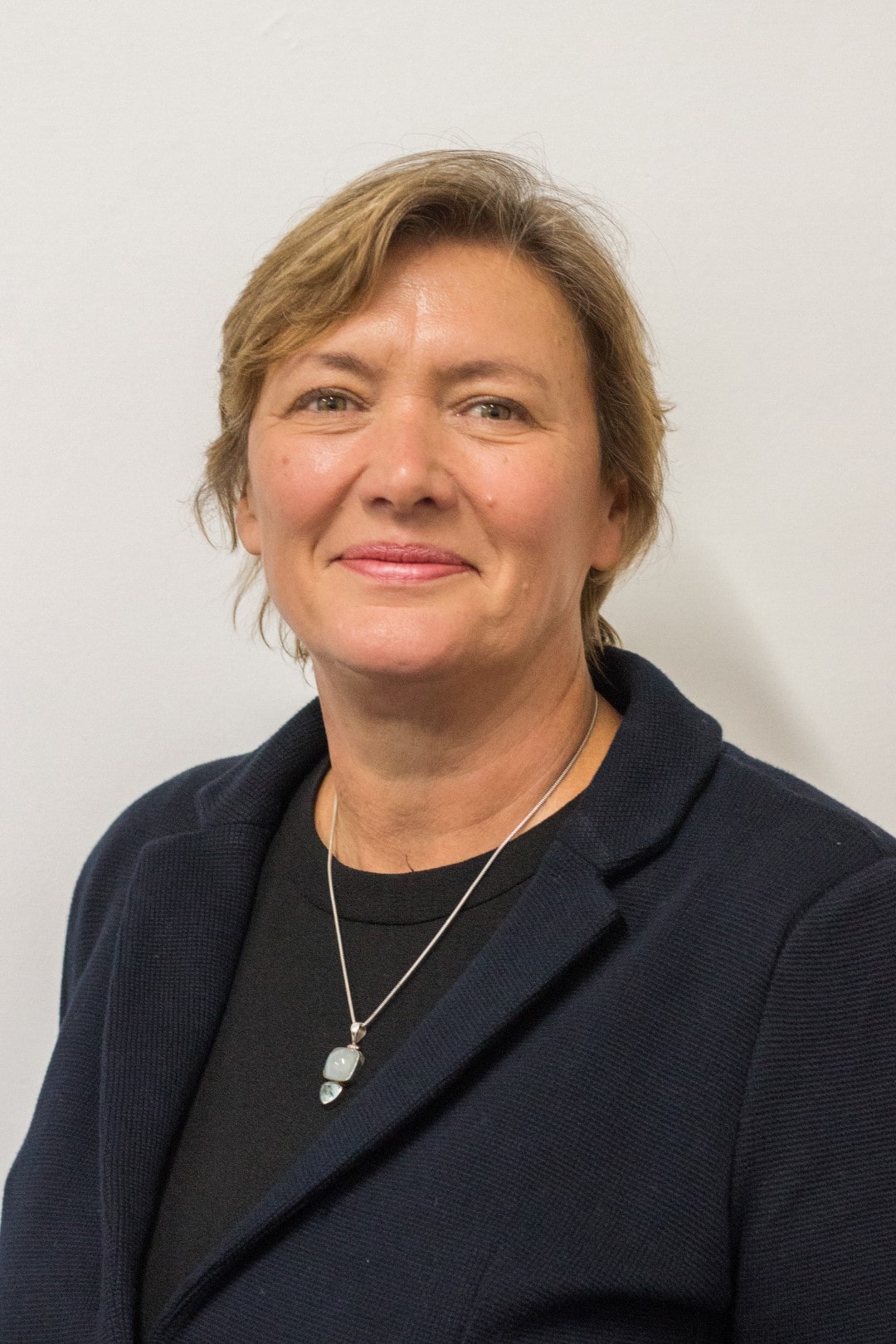 Previously manager of the UK education department at Apple UK, having been employed there for almost 20 years, I retired in November 2017.
In my role, I worked closely with schools, school groups and government to ensure successful deployment of technology. My business skills include management, strategy & finance, and my professional skills include supporting schools to create a successful vision for technology. I have lived near Saffron Walden most of my life and attended SWCHS, as did my son. In retirement I have more time for my interests, which include environmental issues, gardening and bee keeping.

Dr James Keeler
Governor since June 2011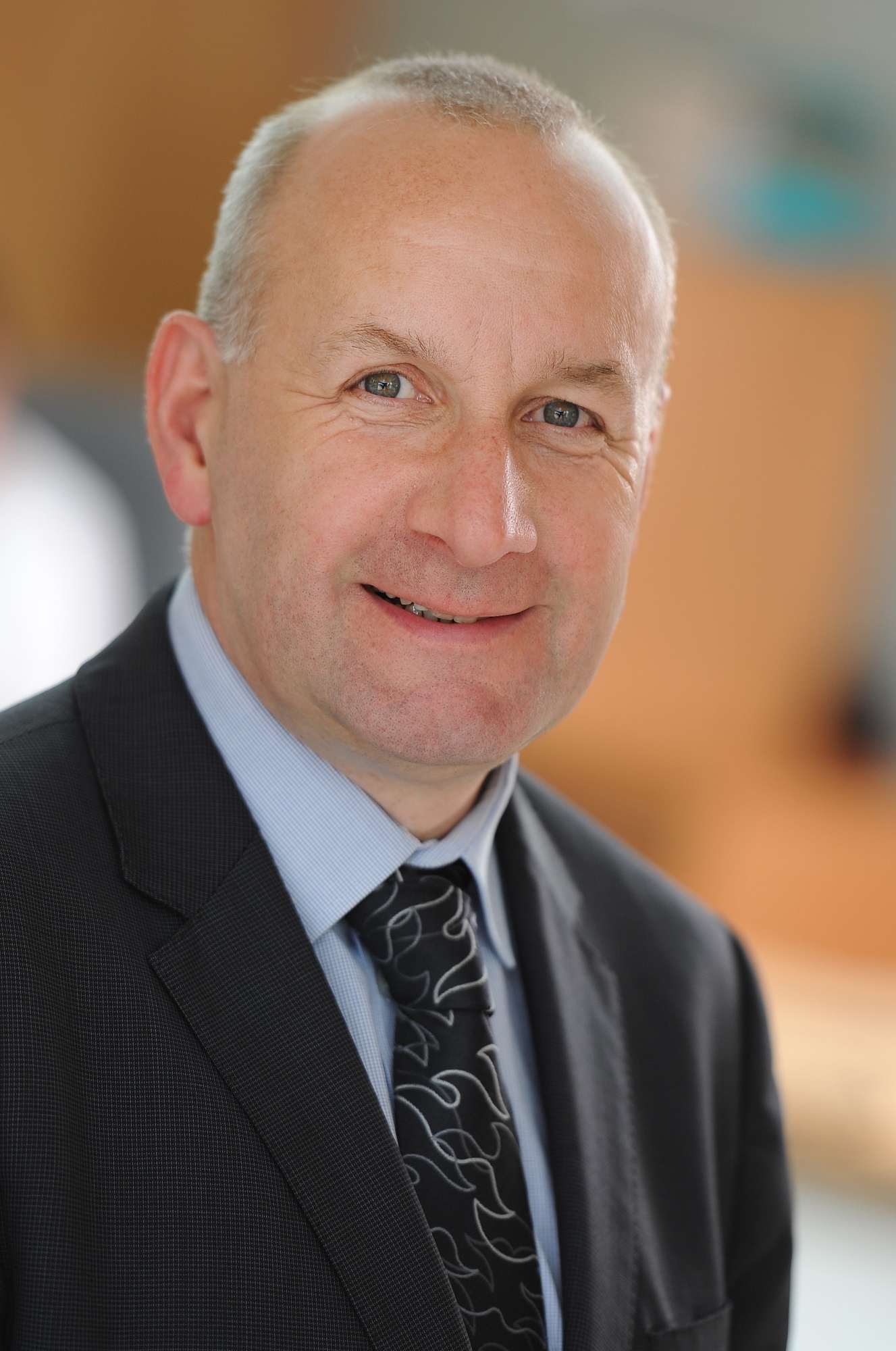 I am currently University Lecturer in Chemistry (University of Cambridge); Senior Tutor and Admissions Tutor of Selwyn College; "Syndic" (i.e. Director) of the University of Cambridge Local Examinations Syndicate (i.e. Cambridge Assessment & OCR). My areas of experience are: scientific research, scientific and academic publishing, teaching in a higher education (HE) context, curriculum development in HE, university admissions processes (mainly of Russell Group universities), pastoral care in HE context, student finance, secondary education in general terms – especially assessment systems. I have served as a governor at the school in various roles for almost 20 years - currently I am Vice-Chair of the LGB and Chair of the Standards & Education committee.

Mr Andrew Osborne
Staff governor since September 2018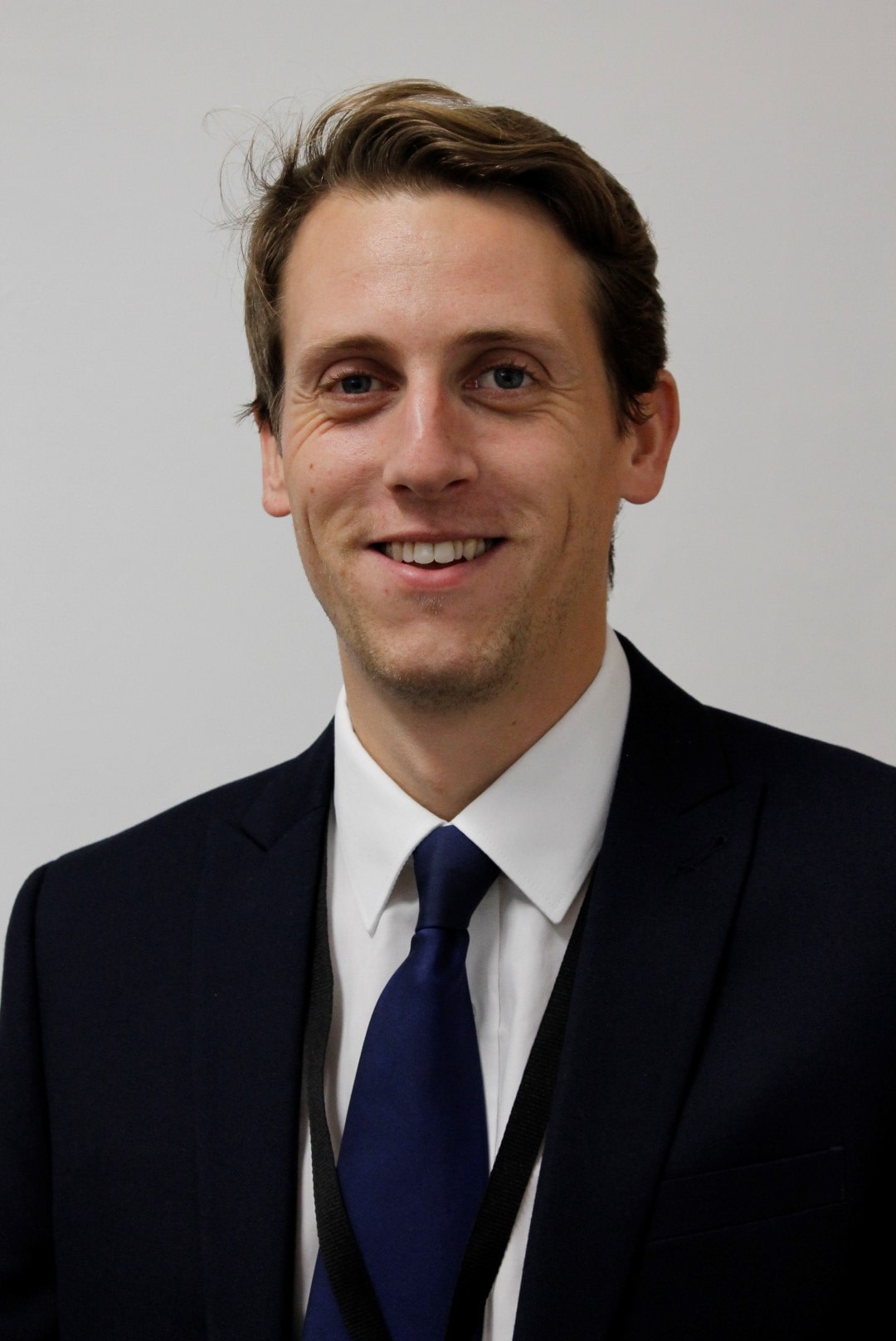 I am currently Student Support Officer for Year 9 at Saffron Walden County High School working alongside the Year Achievement Coordinator. My day-to-day duties include supporting the academic achievement, behaviour and welfare of the students across the school, with a particular focus on Year 10. I have worked at Saffron Walden County High since October 2016. I graduated from the University of Southampton in 2010 with a BSc (Hons) in Sports Studies. My interests mainly revolve around the sporting world, both on and off the playing field. I ran in the London Marathon in April 2018.

Mr Jamie Sparrow
Parent governor since September 2016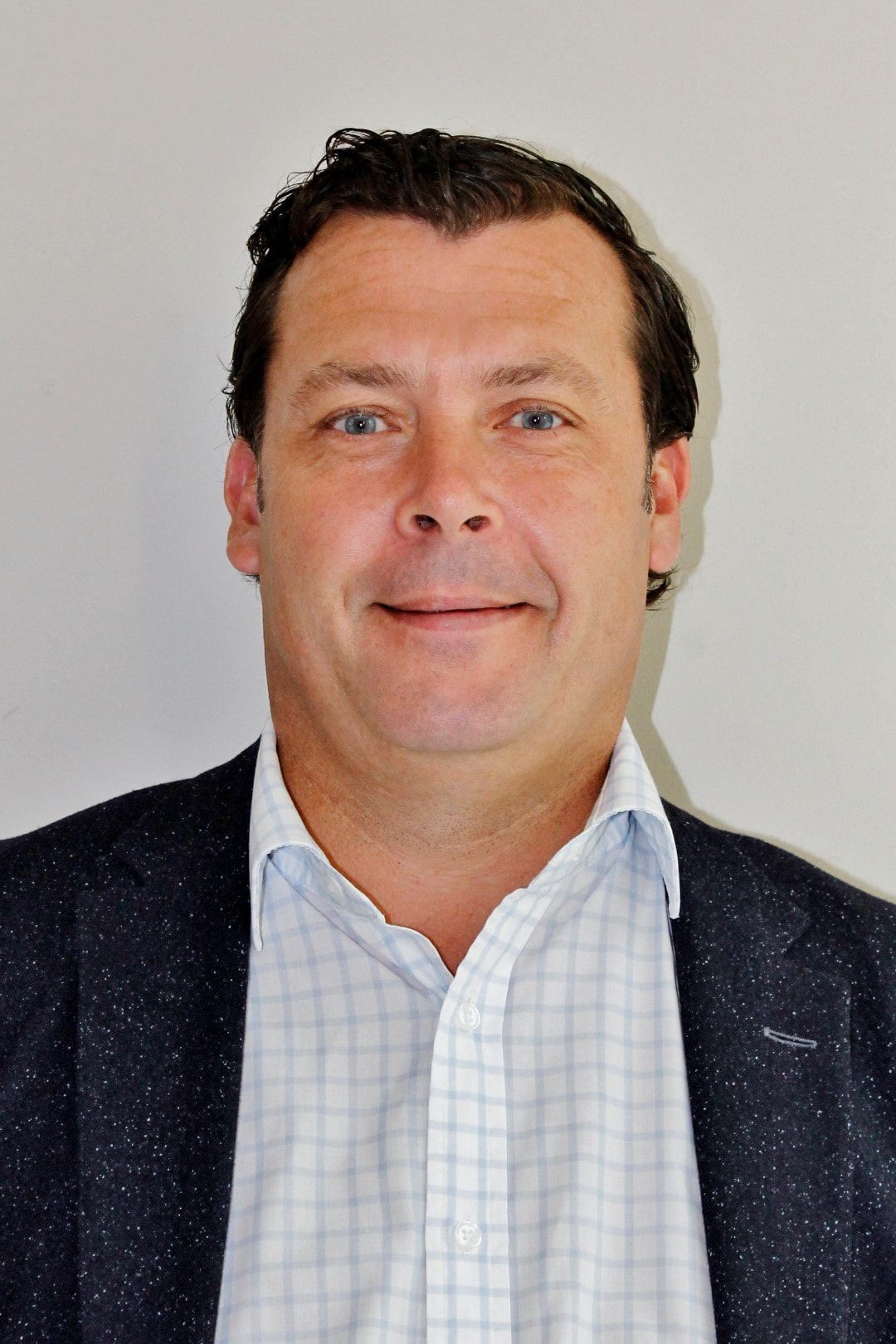 I have a diverse business background spanning over 30 years, of which the last 16 have been spent working in the pharmaceuticals industry. I am currently Vice President and Head of Western Europe for Glenmark Pharmaceuticals. I grew up in Saffron Walden and now live in Great Sampford with my wife and 3 children. My children are the third generation of our family to have attended SWCHS. It is with this long history in mind that I am passionate about what SWCHS has to offer the young people of our community. I am a parent governor who sits on the Resources and Staffing Committee and am the link governor to the Design & Technology Department. I have an active interest in local sports, being involved with various clubs in and around the town and was Chairman of Saffron Walden Cricket Club from 2003-2009.

Mr Paul Teulon
Governor since November 2017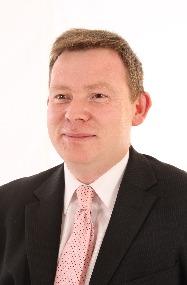 I am currently the Director of Admissions & Registry Services at King's College London, where I have worked since 2011. I am responsible for undergraduate and postgraduate admissions as well as Student Funding, Registry Services and Academic Services. Previously, I was Head of Student Recruitment at the University of Oxford. I have a specialist interest in the use of admissions testing and contextual data in admissions and am a self-confessed stats geek. I have extensive experience of speaking at a wide range of national and international conferences on issues relating to Higher Education and admissions in the UK. I served as UK Treasurer on the executive of the HELOA (Higher Education Liaison Officers Association) and also served on the International ACAC (Association for College Admission Counselling) board as a Delegate.
I hold degrees in Economics from the University of Cambridge and in Mathematical Sciences from the Open University. I am experienced in governance, having been a governor at several other state schools. I live in Great Chesterford.

Mr Stephen Thomas
Parent governor since September 2014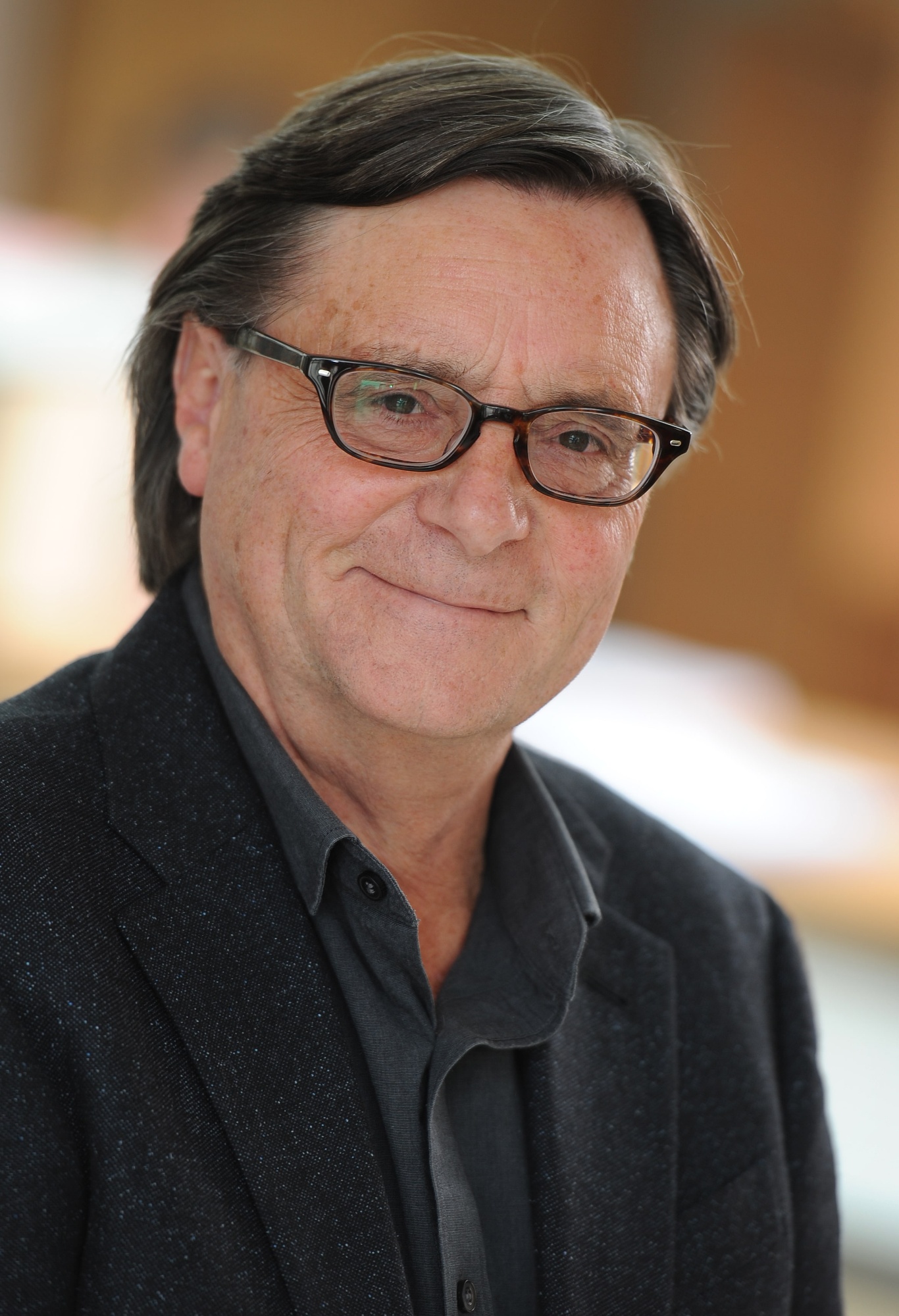 MA in History, St John's College Cambridge. Early career in marketing at Procter & Gamble and advertising at Saatchi & Saatchi. CEO and then Chairman of Conran Design. Consultant to many large corporate organisations on all aspects of brand creation, extension and development. Founder member of the Harvard University sponsored International Corporate Identity Group. Experience in facilitating change through 'Creative Business Ideas' - shaping actions and communications to meet strategic objectives. Link governor for the Vocational and Computing areas.

Mrs Linda Vincent
Governor since June 2011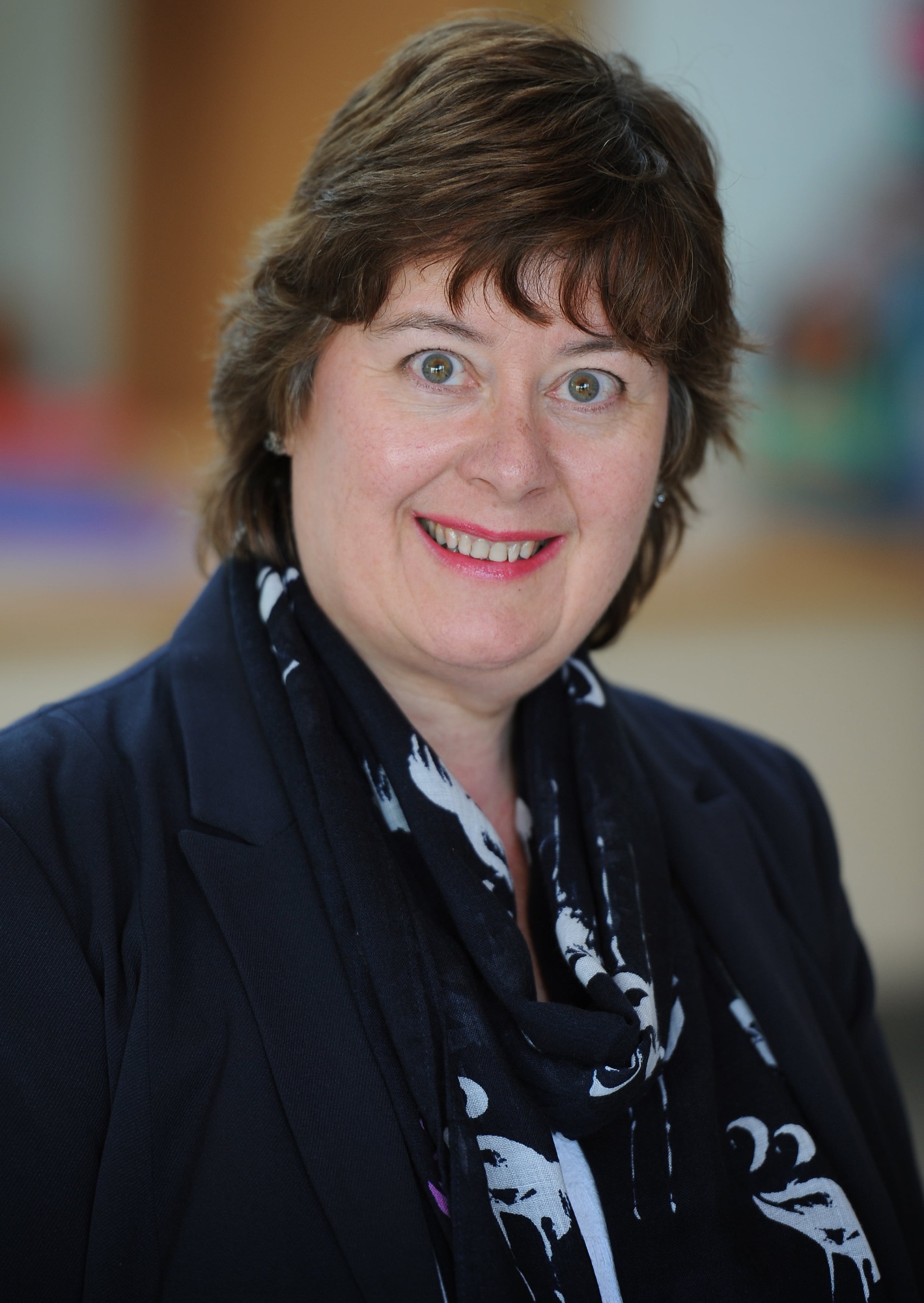 Though my degree is in Modern Germanic Languages, my professional life has mainly been in banking, both in the City and abroad. After a career break I am now Pastoral Support at a local secondary Academy. I have been a governor in a nursery school in one of our feeder primary schools, and at SWCHS for 10 years, first as a parent governor and now as a community governor. I am Vice-Chair of the Standards & Education committee and the Link governor for English and the school's Stretch & Challenge provision. I have also mentored Year 11 students.